Mark Rostick
Vice President
Senior Managing Director
Biography
Mark Rostick is a Vice President & Senior Managing Director located in Raleigh, NC. He is a voting member of Intel Capital's investment committee. He joined Intel Capital in 1999.
Mark also co-manages our Cloud domain investment activities and portfolio. He has deep investment experience in cloud applications, infrastructure hardware and software as well as AI/ML. As a member of Intel Capital's Investment Committee, he is responsible for approving investments proposed by Intel Capital investors, as well as managing the group's personnel and operations.
Mark currently serves as a director or observer on the boards of Beep, Cherre, Hypersonix, Immuta, Lilt, MinIO, Opaque Systems, Tetrate, and Verta.
Prior to Intel, Mark worked as a practicing attorney and in banking.
Mark is an avid fan of almost any kind of music and loves being outside – whether on a beach, in a boat or on a mountain, with his wife and 3 sons.
Connect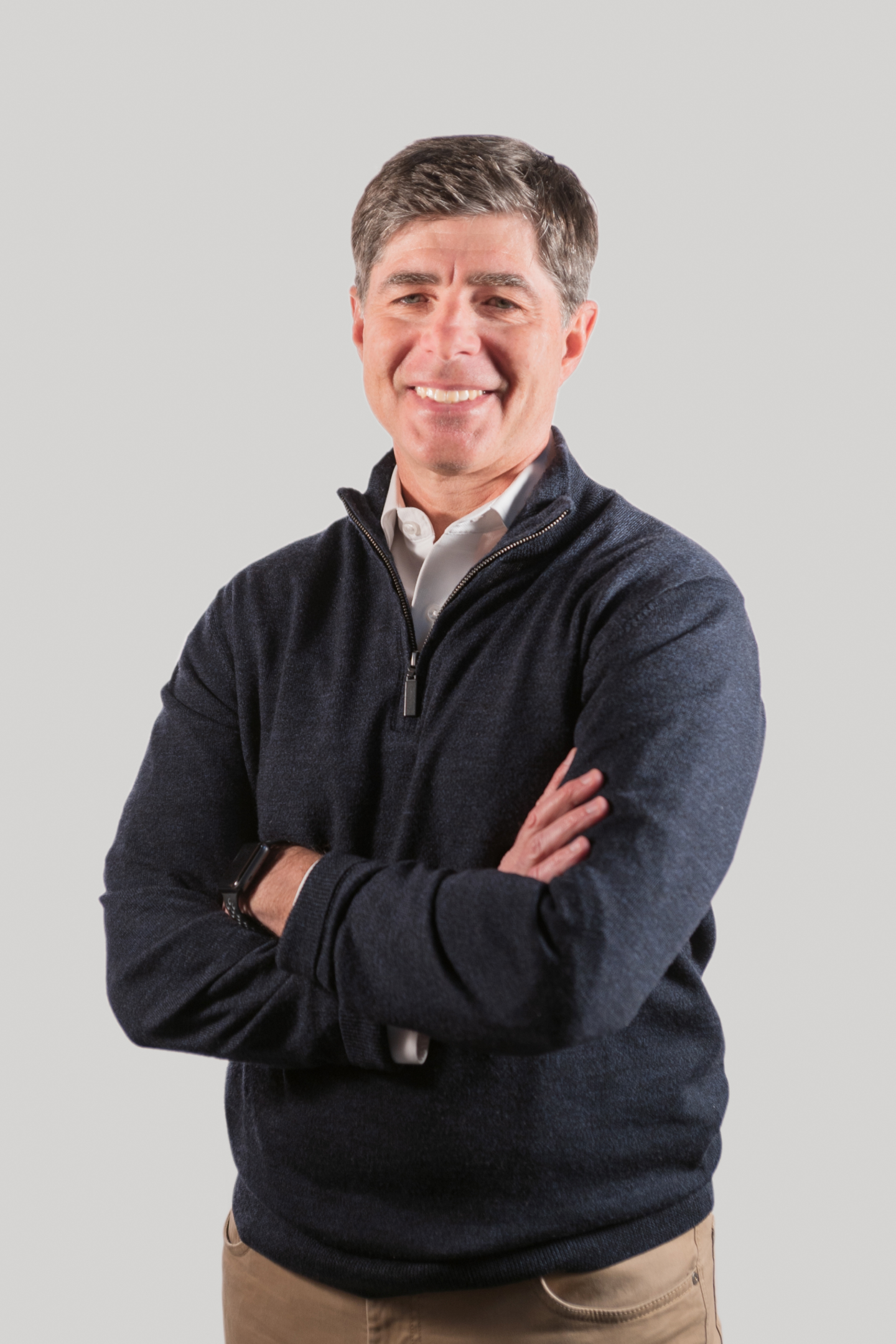 IPO | M&A
Amplidata
Enpirion, Inc.
Kazan Networks Corporation
Nyansa Inc
Velostrata Ltd.
Virtustream, Inc.