Time for a New Approach to Enterprise Data Security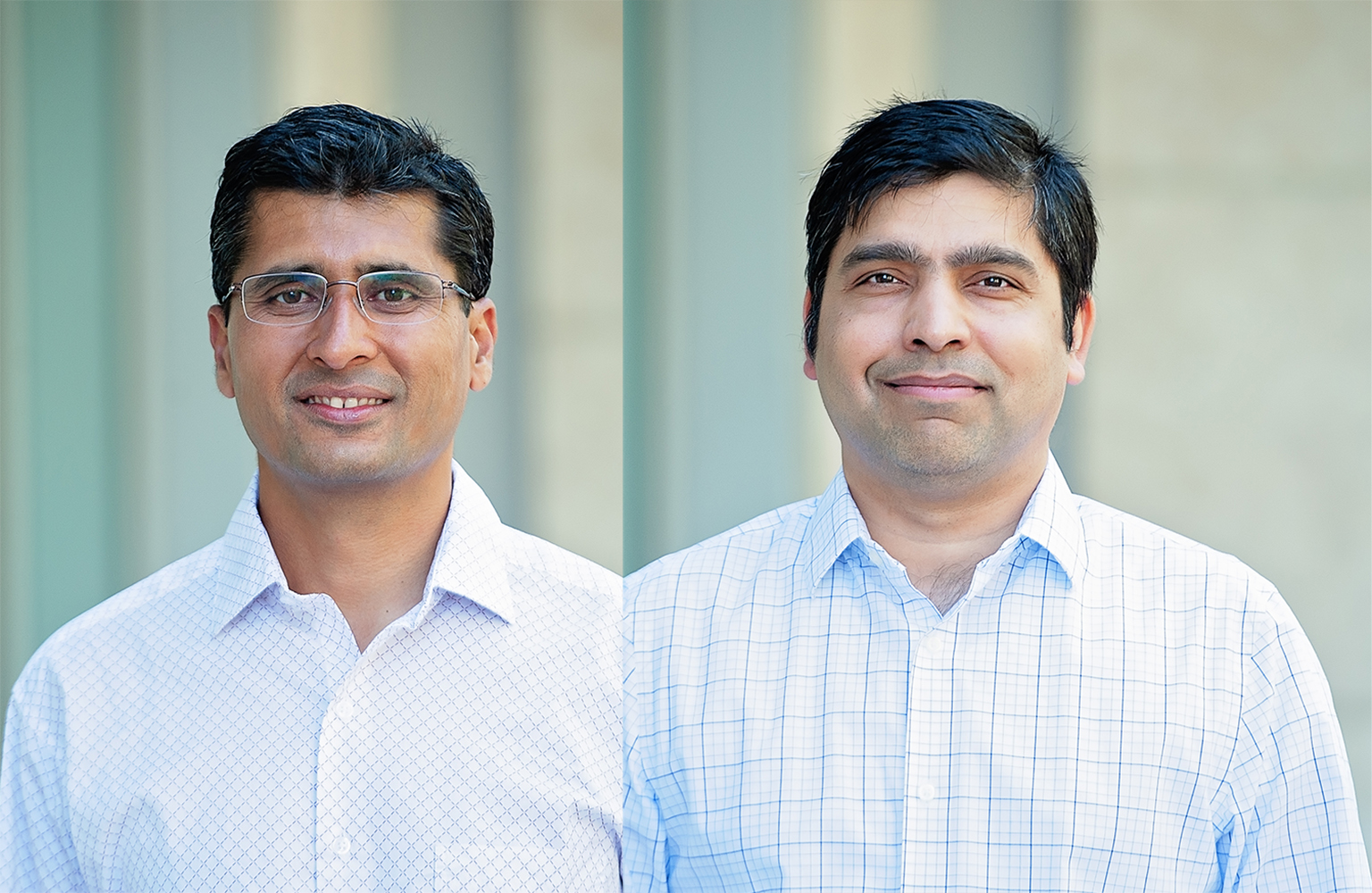 09 | 15 | 2022
Data Security Conundrum
Ransomware attacks are worse than ever, yet data security remains unsolved, despite strides in network and infrastructure security over the past decade, presenting challenges for enterprise security, data and IT teams who are under pressure to make data easier to use and share. These teams are also tasked with accelerating digital transformation and deploying large-scale data migrations to the cloud, which are only making matters worse.
A new approach to data security is required to enable enterprises to manage, deploy and extend data where it is needed and address increasing regulations and compliance requirements.
Fortanix's Solution
Fortanix is tackling this problem head-on by decoupling security from infrastructure to secure data where it lives and allow organizations to credibly conform to privacy laws and regulatory requirements.
Over the past few years, we have collaborated with Fortanix on several strategic initiatives that drive our shared vision of providing the highest form of data security to businesses of all sizes across the world.
Specifically, Intel and Fortanix have delivered the first commercial-ready SGX application, Data Security Manager (DSM), which is now used by 125+ customers across financial services, healthcare, government, telecom and high tech. Intel and Fortanix are also working on integrating the next generation of hardware-based security with Intel TDX, which will provide Confidential Computing to a wider group of customers.
The Road Ahead
Preventing data breaches, ransomware attacks and privacy violations are an integral part of our vision as a leading cyber security investor, to build a modern security architecture that enables the business, empowers security operations and adapts to an unpredictable threat landscape.
We are proud to have participated in Fortanix's Series C financing round and excited to continue to work hand-in-hand with Ambuj Kumar, Co-Founder and CEO, and the Fortanix team to solve cloud security and privacy.