Sunil N Kurkure
Managing Director
Biography
Sunil Kurkure is a Managing Director based in the Bay Area. He joined Intel Capital in 2015. 
Sunil invests in cloud-native infrastructure, applications, developer tools, data platforms and security.
Sunil currently serves as the director or observer for Eclypsium, Fortanix, Helpshift, Kyndi, SecurityScorecard, Synack, and ZeroFox.
Prior to Intel Capital, Sunil worked as an enterprise-focused investor at Mirador Capital, Greenspring Associates and Charter Ventures where he held board and advisory roles with companies including Ellie Mae (NYSE: ELLI), Deem, Sumo Logic (NASDAQ: SUMO), Snowflake Computing (NYSE: SNOW), Xensource (NASDAQ: CTXS), Clear Standards (NYSE: SAP), Splunk (NASDAQ: SPLK), DATAllegro (NASDAQ: MSFT), Solidcore (NASDAQ: INTC), TeleNav (NASDAQ: TNAV), and Winery Exchange.
Previously, Sunil spent several years at Goldman Sachs and Credit Suisse in M&A and equity financing. Sunil holds a BS from the University of California, Berkeley. He is an ardent sports fan and enjoys attending sporting events with his family.
Connect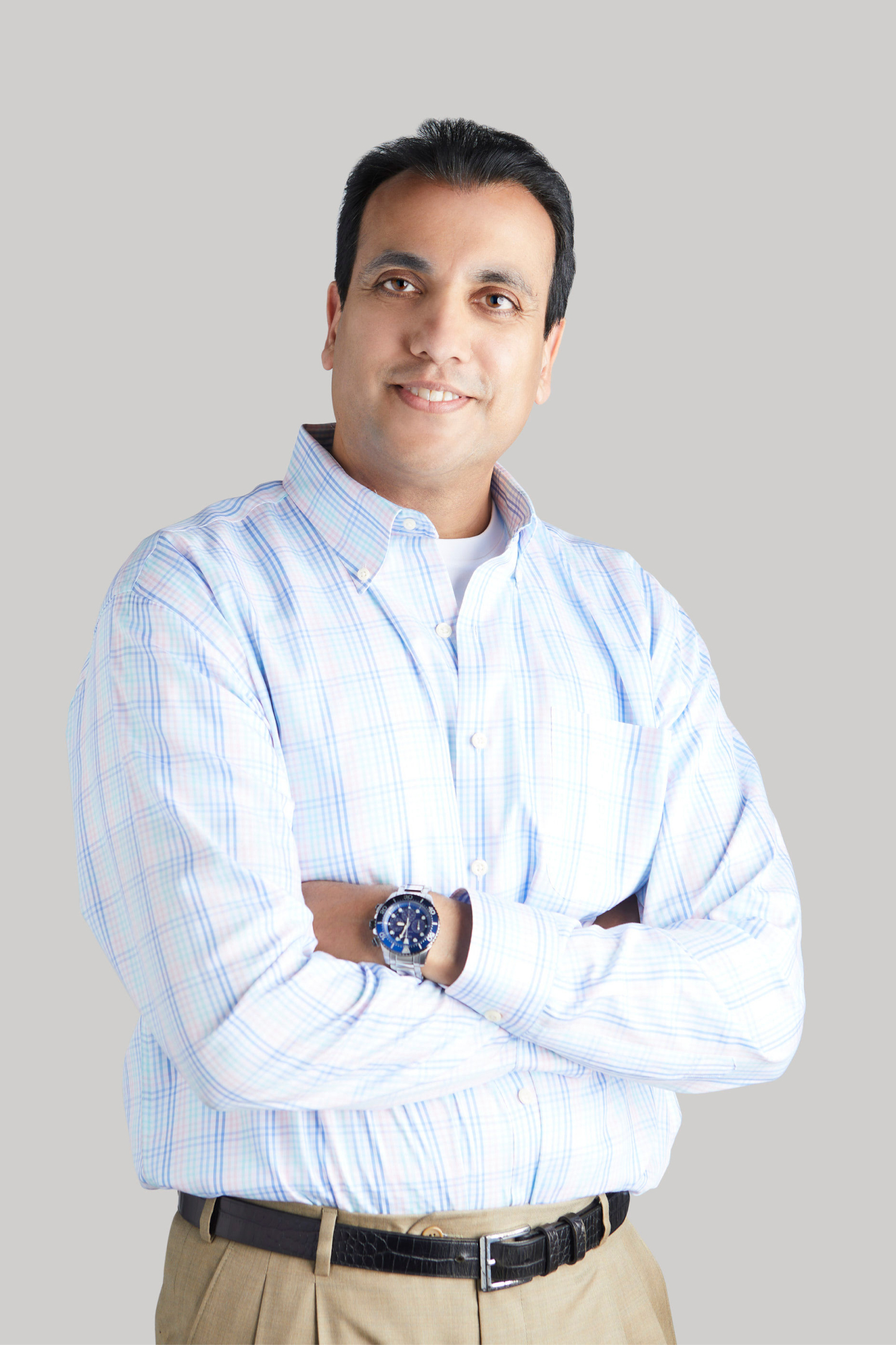 IPO | M&A
Alcide
AlienVault
Capsule8
Carbon Black, Inc.
Catalytic
Preempt Security
SilkRoad