Accelerating SaaS Adoption with Grip Security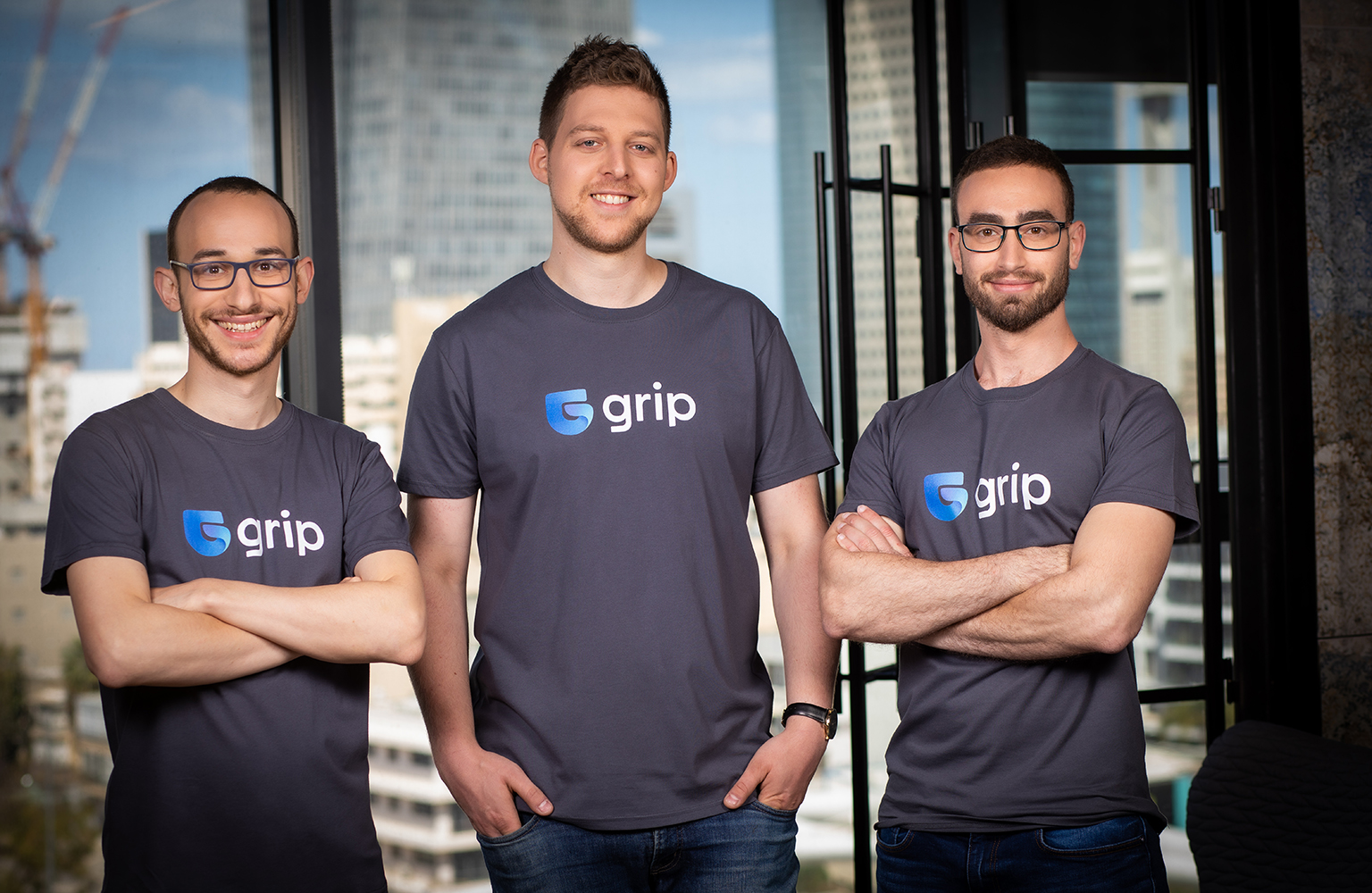 08 | 22 | 2023
By David R Mueller and Sunil N Kurkure
In today's digital age, we've seen a massive increase in our reliance on digital systems and advanced technology. While this shift has set the stage for major innovation, it also gives cybercriminals more opportunities to exploit vulnerabilities.
The accelerated adoption of Software-as-a-Service (SaaS) has transformed IT and fundamentally altered the cybersecurity landscape. In a world where data is ubiquitous and accessible from anywhere, every employee becomes their own Chief Information Officer (CIO), procuring their preferred applications. This paradigm shift offers numerous benefits, such as increased productivity, enterprise agility, and job satisfaction. However, it also creates security vulnerabilities that the traditional centralized, command and control cybersecurity framework cannot adequately address.
Grip Security addresses this issue with its SaaS Security Control Plane (SSCP). It empowers companies to modernize their security architecture to align with the evolving SaaS landscape. The SSCP enables organizations to discover, prioritize, secure, and orchestrate their SaaS security across all applications, ensuring secure access from any device. By leveraging Grip's expertise, companies can unlock the full potential of SaaS while mitigating the associated risks effectively.
We first met Grip's founders Lior Yaari, Idan Fast and Alon Shenkler in 2021 and were impressed with the novel approach to address the persistent problem around user identity and SaaS applications. At the time, existing products were taking months to deploy and limited the customer's ability to scale. Grip's solution deploys quickly and secures all SaaS applications without impacting business productivity.
We led the company's Series A in 2021 and are excited to participate in their Series B announced today. We're looking forward to continuing to partner with Grip as they enable businesses to embrace SaaS adoption securely and feel confident that their data is protected.