Arun Chetty
Managing Director
Biography
Arun Chetty is a Managing Director at Intel Capital and is based in the Bay Area.  He joined Intel Capital in 2004.  
Arun is focused on investments related to Edge AI, 5G / Communications, Gaming, AR/VR, PC Client platform and related Enterprise Software opportunities.  He has led Intel's investments in companies such as VeriSilicon (IPO), Bluestacks, Teikametrics, Babble Labs, Telink and NextInput.
Arun currently serves as a Board Director or Observer on the Boards of Bluestacks, Teikametrics, Avaamo, OnScale, and AdHawk Microsystems, and also manages Intel Capital's investments in Untether.ai and Syntiant.  
Prior to Intel Capital, Arun was a Director of M&A in Intel's Corporate Development group and Controller in Intel's Finance organization.  Prior to his MBA from the University of Michigan, he was a Process Engineer at Intel, DuPont and Brookhaven National Labs.  He received his Bachelors of Engineering and Masters of Engineering from Princeton and MIT, respectively.  Arun has traveled with his family to 32 countries in 6 continents and loves to do altitude climbs on his road bike.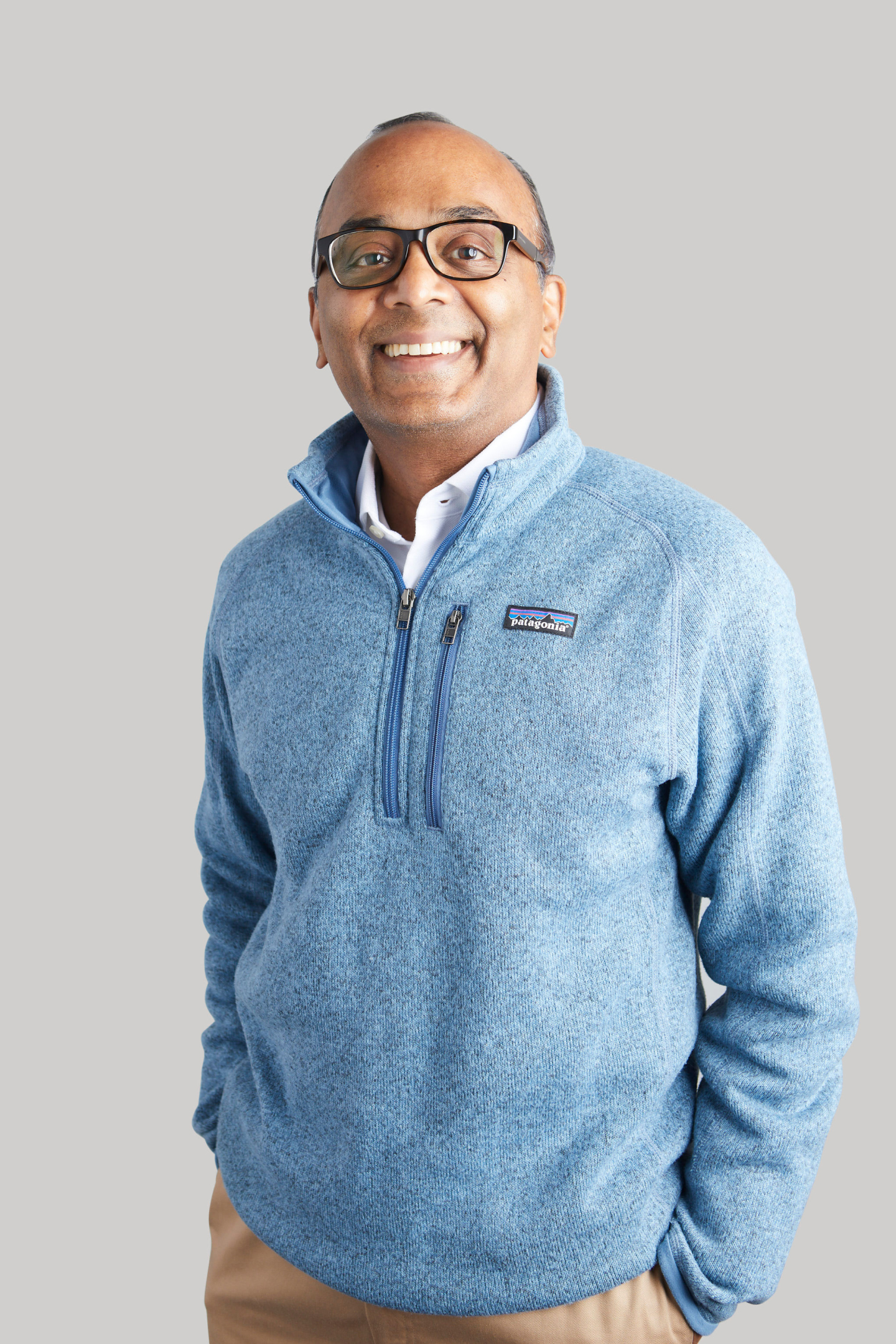 IPO | M&A
LGC Wireless, Inc.
VeriSilicon Holdings Co., Ltd.
LANDesk Group Limited
SiPort Inc
Aicent
Kno, Inc.
Validity Sensors Inc.
Expect Labs
NextInput, Inc.
Recon Instruments
Delta ID, Inc.
Telink
Espressif Systems (Shanghai) Co., Ltd.
Babblelabs, Inc