OXOS Medical: Leveraging AI to reimagine Medical Imaging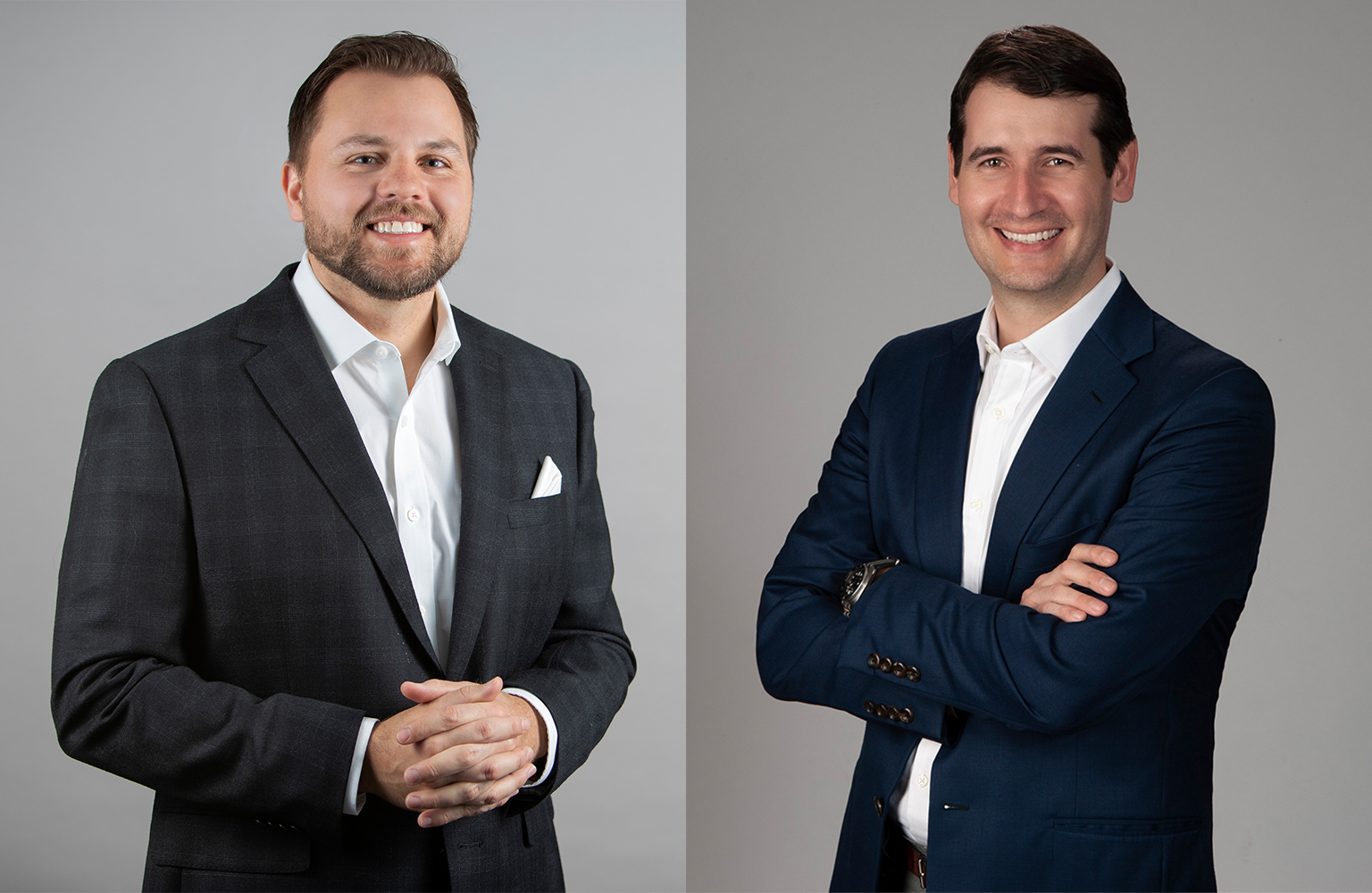 04 | 05 | 2023
By Arun Chetty and Eric King
In recent years, the use of Artificial Intelligence has revolutionized many industries, including the medical field. And now, OXOS Medical, an x-ray diagnostics company, is leveraging AI to make a significant impact in the world of medical imaging.
OXOS is introducing a new generation of x-ray equipment that reduces radiation exposure by 80% while improving the portability and quality of imaging. Their solution delivers both digital radiography (DR) and direct digital radiography (DDR) at an accessible price point. The company's new technology uses AI algorithms to assist with x-ray guidance and optimize the capture process, resulting in images with better resolution and contrast, while reducing the amount of radiation required. OXOS radiation levels are low enough to deploy imaging to locations not typically served by x-ray.
The portability of the new equipment is a game-changer. Traditional x-ray machines are large and cumbersome, making them difficult to move from one location to another. But the OXOS x-ray device is significantly smaller and lighter, making it much more practical for use in remote locations, emergency situations, and even in the patient's home.
One of the key advantages of OXOS' AI technology is its ability to automatically adjust the x-ray dosage according to the patient's size and anatomy being imaged. This ensures that each patient receives a safe and accurate dose of radiation while producing high-quality images. The AI algorithms also help to eliminate the need for retakes, further reducing the patient's exposure to radiation.
The portability and accuracy of the OXOS x-ray device will enable healthcare professionals to diagnose and treat patients in a more timely and effective manner, especially at the point-of-care and in distributed care environments. Additionally, with nearly two-thirds of the world's population having no access to diagnostic medical imaging, OXOS has the ability to make a significant impact on this underserved market where access to medical facilities is limited.
The company's commitment to reducing radiation exposure is commendable. According to the National Cancer Institute, exposure to high levels of radiation can increase the risk of cancer, and minimizing radiation exposure during medical procedures is crucial. The AI technology used in OXOS devices will undoubtedly make a positive contribution to patient safety and become the new standard of care for safe, low radiation x-ray imaging.
The introduction of AI-powered x-ray machines is an exciting development for the medical imaging industry and we're excited to be co-leading OXOS' Series A funding along with Parkway Venture Capital.
The combination of improved portability, accuracy, and reduced radiation exposure will benefit both patients and healthcare professionals alike. The potential for this technology is vast, and it is exciting to see the possibilities unfold.