The new Smart Home @ Scale – Flawless 24/7 Wi-Fi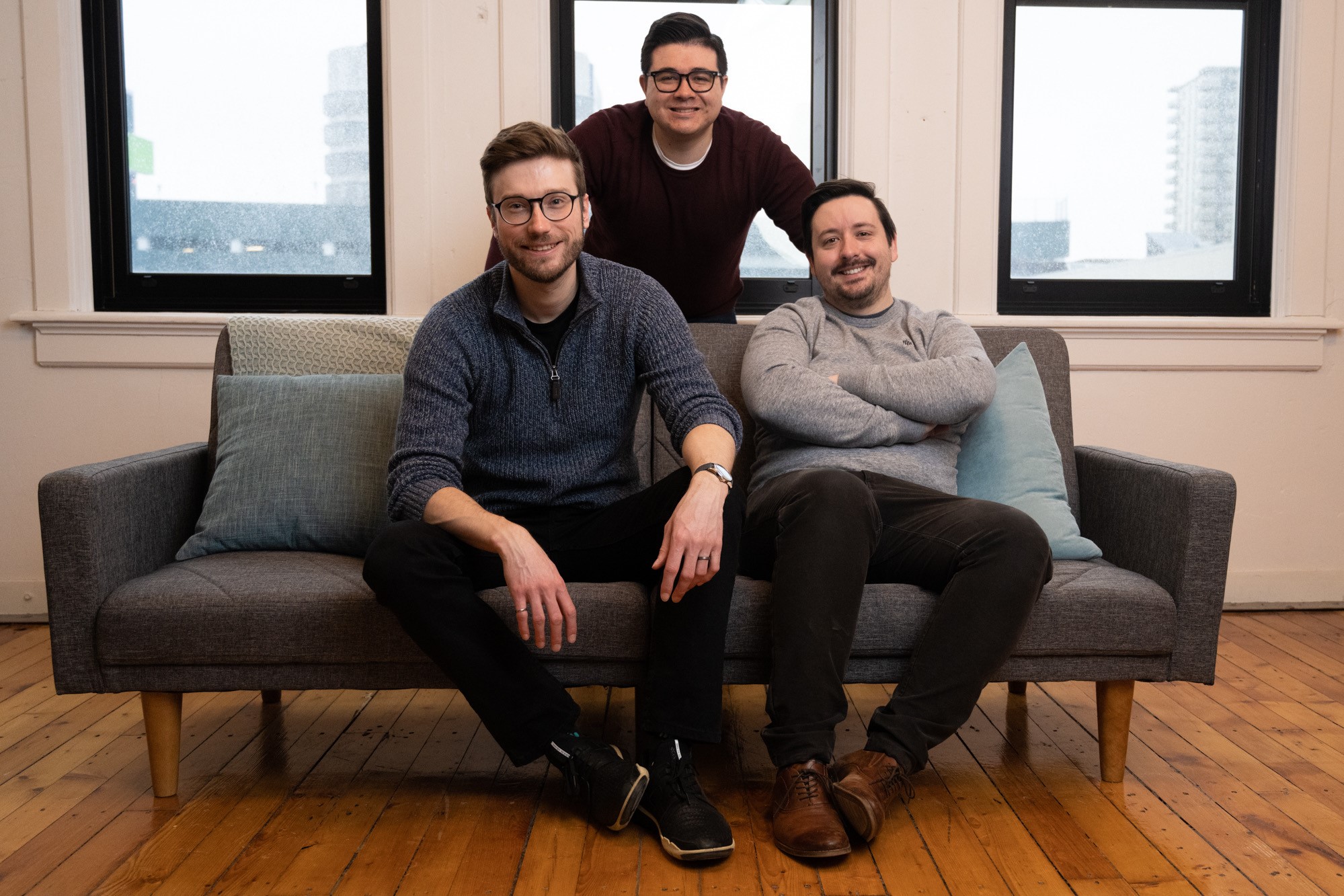 02 | 22 | 2022
By Arun Chetty and Dave Flanagan
Our investment into RouteThis – the Wi-Fi support experience company
When was the last time you counted the number of devices you have on your home Wi-Fi network? Was it when your teenage son surprised you with the correct usage of "network latency" when complaining about the gaming experience on his new Playstation 5? Or when your Amazon Ring doorbell finally sent you a notification two minutes after a package was left outside? When we started the Wi-Fi journey in our homes about 15-20 years ago, we began with 2-3 PC type devices that were linked to an individual Access Point connecting to a sub-10 Mbit/s broadband line. Fast forward to today, who doesn't have ~25 devices on our increasingly complex and speedy home networks (did anybody say "Mesh"and "1G Fiber"), mushrooming in numbers after every Black Friday and holiday season?
When we first met with RouteThis founders Jason Moore, Graham Kennery and Matt Gardner in late 2021 during their Series A fundraising process, we already had a strong conviction that the continuing massive proliferation of Wi-Fi connected smart home devices would create opportunities for disruptive innovators to solve connectivity issues that can act as primary drivers of service provider costs and end-customer frustration. Based on this thesis, the RouteThis team focused our conversations on their market opportunity to realize an attractive recurring revenue growth model based on the unique RouteThis SaaS and client platforms. Following our due diligence calls, we learned how these platforms have proven to deliver self-help and agent-led support interactions measured in the real world on a cohort-by-cohort retention basis. In addition, our analysis showed that in most markets 3-4 ISPs account for about half of the customer base with the remainder divvied up between another 50-100, often highly regional, Internet Service Providers (ISPs). While the economics for large ISPs comprehend significant investments in on- and offshore customer support organizations, smaller ISPs are incredibly motivated to provide cost-efficient customer support excellence as a competitive differentiator, especially during the crucial initial network on-boarding phase for new smart home devices. After all, Black Friday is only successful when the new Smart TV can stream the big football game in 4K.
However, it would be wrong to limit the unmet need for flawless Wi-Fi connectivity to entertainment. Many of us have added a range of security-related smart devices to our homes, from cameras to sensors, which critically depend on uninterrupted 24/7 network access. Quite simply, a Ring device needs to reliably "ring", and smart thermostats struggling to regulate a vacation home's temperature may cause frozen pipe damage and lead to lower customer ratings. Cloud services need to work at all times of the day and flawless connectivity is a must to make this happen.
The increasingly mission-critical nature of the services provided by this class of smart home devices is of course also reflected in the traditional mainstay of home network connectivity, the Personal Computer (PC). As the global pandemic has shown, many white-collar jobs shifted to a work-from-home model driving an unprecedented growth in PC adoption and updates worldwide. The manufacturers of these devices are increasingly a first point of call to help resolve any and all issues related to them, from the operating system to hardware and connectivity.
Clearly, the list of application areas for the value proposition RouteThis is delivering is continuing to grow. Being cloud-enabled and hardware free, Jason, Matt and Graham also delivered a compelling narrative on capital efficiency while winning contracts with over 100 ISPs and Smart Home brands in 30+ countries supporting over 6m homes. Of course, in addition to investing in the Series A [1] of RouteThis, Intel Capital is thrilled to help further accelerate the proliferation of the RouteThis value proposition by providing deep customer and technical value through Intel's worldwide leadership in PC and IOT Wi-Fi connectivity solutions.