Intel Capital Invests in Electric Mobility Company ZEEKR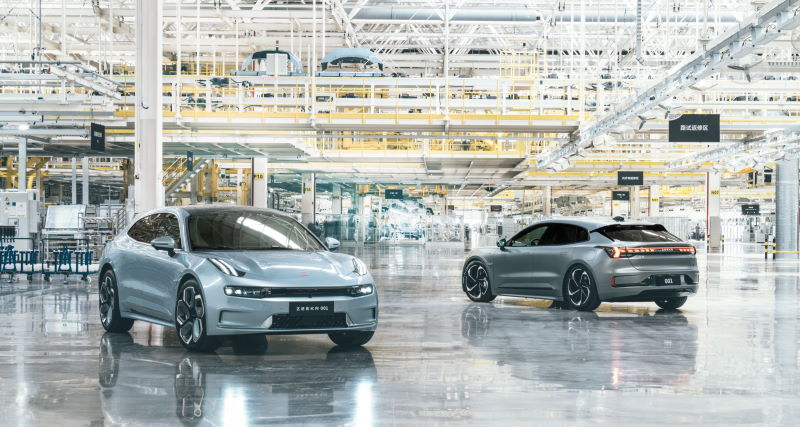 08 | 27 | 2021
What's New: On Aug. 27, ZEEKR, Geely Holding Group's new electric mobility, technology and solutions brand for global markets, announced a US$500 million equity investment from five companies, including a US$100 million investment from Intel Capital. The funding will be utilized to build a complete ZEEKR ecosystem for providing best-in-class mobility solutions in the industry. This investment aligns with Intel Capital's mission of investing in disruptive technologies and adds to Intel Capital's broad portfolio of mobility investments.
"We believe that EV (electric vehicle) technology and mobility solutions have the potential to positively impact our global infrastructure and provide transportation options that are safer, smarter and more efficient. ZEEKR's ambitions to meet the growing EV demands globally match Intel Capital's aim to be a force multiplier for some of the most innovative technology in the world. We are proud to be part of ZEEKR's journey to deliver technologically advanced electric vehicles to a global market."
-Anthony Lin, head of Intel Capital 
Why It's Important: Strategy Analytics predicts that EVs of all types will make up nearly 40% of the global vehicle output by 2027.
About Intel Capital
Intel Capital invests in innovative startups targeting artificial intelligence, autonomous vehicles, datacenter and cloud, 5G, next-generation compute and a wide range of other disruptive technologies. Since 1991, Intel Capital has invested US$12.9 billion in more than 1,582 companies worldwide, and 692 portfolio companies have gone public or participated in a merger. Intel Capital curates thousands of business development introductions each year between its portfolio companies and the Global 2000. For more information on what makes Intel Capital one of the world's most powerful venture capital firms, visit www.intelcapital.com or follow @Intelcapital.
© Intel Corporation. Intel, the Intel logo and other Intel marks are trademarks of Intel Corporation or its subsidiaries. Other names and brands may be claimed as the property of others.