Deep Sentinel Raises $15M to Provide Security Solution to Homes and Businesses in the U.S.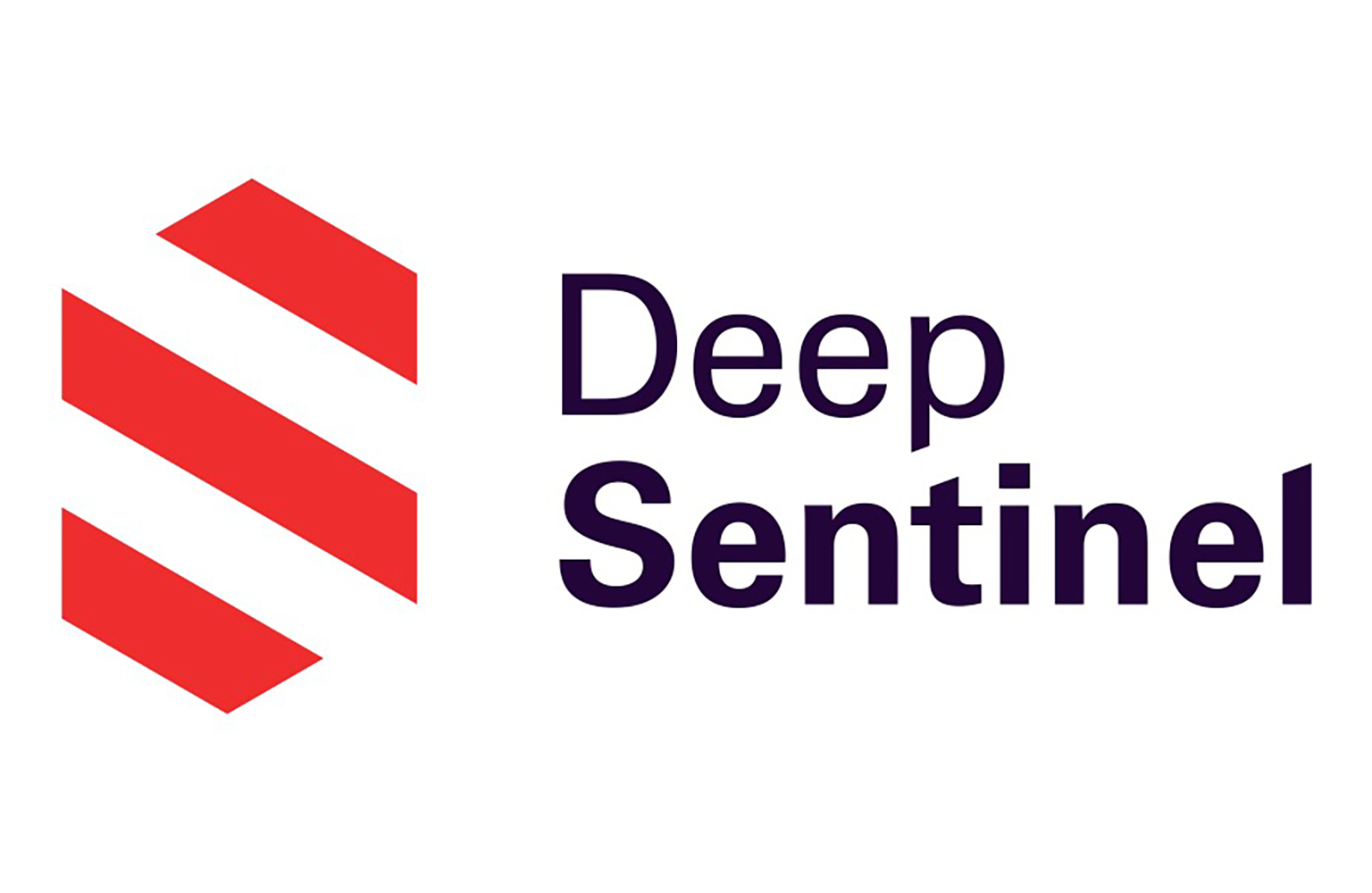 05 | 31 | 2023
Intel Capital Leads the Financing to Accelerate AI-Powered Virtual Guard Security
Pleasanton, CA, May 31, 2023 — Deep Sentinel, the security provider with 24/7 live video monitoring by remote guards aided by their proprietary artificial intelligence technology, today announced a $15 million funding round led by Intel Capital with participation from Shasta Ventures, Slow Ventures, UP2398, and Jason Calacanis' The Syndicate.
Deep Sentinel's smart home security systems provide comprehensive protection against potential intruders with the use of high-definition cameras, AI and human intervention. Its technology is designed to identify potential threats in real-time and alert the company's trained security guards to communicate directly with the home or business owner, and law enforcement if necessary. Deep Sentinel's ability to provide 24/7 monitoring and instant response has created a proactive and effective security solution for home and small and medium-sized business owners in the U.S.
"With this funding, we're able to increase the affordability, availability, and reliability of our security solutions," said Dave Selinger, CEO and co-founder of Deep Sentinel. "This investment advances our best-of-breed offering combining hardware, software and 24/7 monitoring service and enables us to direct our resources towards our core value: AI-powered security that actually stops crimes."
"Our AI-enabled security systems are the best solution to the growing threats to businesses and homes in the U.S. We can further serve our mission of making the world's best security product available to all customers," Selinger said.
"Since installing Deep Sentinel's technology on our business properties, its lightning-fast connectivity and reliability has been astounding," Jack Azbill, Owner of Varitec Systems. "Being a commercial integrator, it is important for systems to be simple for the end user, but yet robust in features. Deep Sentinel meets those needs."
About Deep Sentinel
Deep Sentinel is the only security technology that delivers the experience of a personal guard for every customer's home and business. Deep Sentinel's guards review and respond to alerts from cameras positioned around the perimeter of a customer's property. This ensures that any suspicious activity is identified within seconds and that crime can be stopped before a potential burglar even starts to enter the home.
The product uses deep learning with security cameras (wireless or PoE) to enable live guards to intervene within seconds of a perimeter breach and before the criminal enters the home—all at a price that is accessible to anyone considering a traditional alarm system. For more information, visit www.DeepSentinel.com.