The Technology Trailblazing Trust & Safety: Our Investment in Spectrum Labs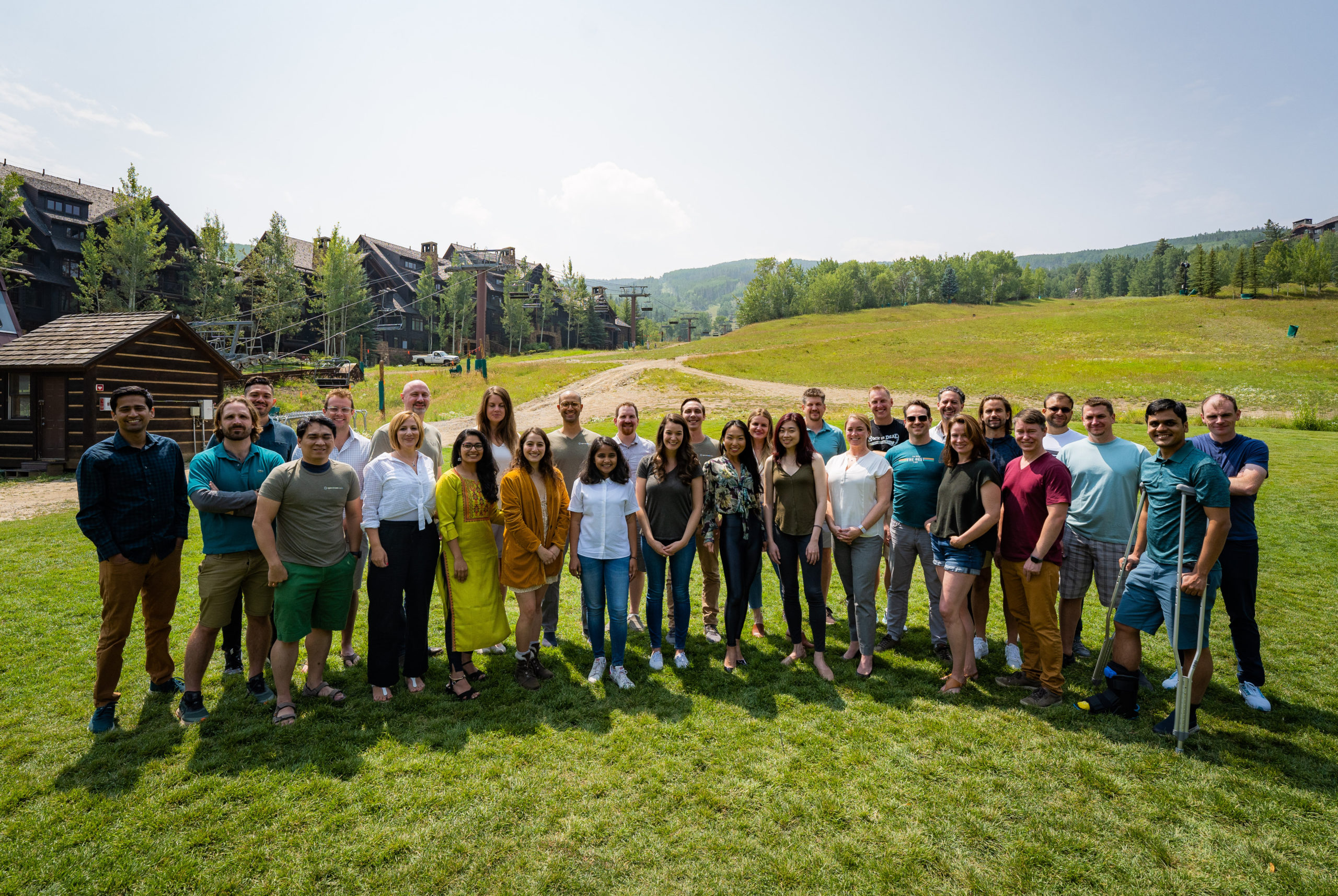 01 | 24 | 2022
By Divya Sudhakar, Alexandra Farmer and Srini Ananth
User engagement and satisfaction are key strategic growth drivers for online platforms, but require a balance between an increase in user-generated content and a decrease in tolerance for online toxicity. As platforms focus on building safe, accessible, and engaging environments for their users, they must be future-leaning in their enforcement of community standards.
With 4.6 billion active global internet users, companies have been struggling to address potentially toxic behavior on their platforms. Some organizations have been trying to solve this problem via static keyword-based models or large teams of human moderators, but this approach can become inundated with costly manual processes. Companies need a dynamic and scalable Trust & Safety solution that can efficiently and effectively identify risks while keeping up with evolving languages and behaviors.
Spectrum Labs: Combating Online Toxicity
The team at Spectrum Labs is delivering just that. Their solution helps online platforms identify harmful content in text and audio with a high degree of accuracy and quickly respond. While incidents vary between channels and industries, Spectrum has over 40 models that cover harmful behaviors, such as spam, cyberbullying, and graphic violence to name a few, across more than 30 languages.
Spectrum supports platforms across a wide range of industries — from gaming giants, to social networks, online dating sites, and direct-to-consumer brands — and helps them define community guidelines and flag potentially inappropriate content. The company's AI-powered software recognizes trends and detects potentially harmful behavior before it's even reported. As most toxic behavior builds gradually, Spectrum Labs' solution can also screen those larger patterns of toxic behavior in context.
Online toxicity is not an easy problem to solve as we continue to hear about incidents of cyberbullying and other harmful behaviors, but the team at Spectrum has been steadfast about helping foster safe and engaging digital communities. Intel Capital has gotten to know Spectrum's CEO and co-founder, Justin Davis, and his team over the years and have been impressed by their shared relentless commitment and vision for Trust & Safety. They've been at the forefront of addressing this topic, even catalyzing a powerful online community in the industry, the TS Collective, to help create more conversations around content moderation and empower leaders to share best practices on how to better serve their communities.
Moving forward
Today we are excited to announce that we are leading Spectrum's $32 million Series B funding round. Intel Capital is committed to supporting innovation within text and audio technologies given the pervasiveness of this type of data, and we are excited to help Spectrum Labs enhance the text and audio solutions of enterprises globally by making them safer and more engaging.
The company has been rapidly scaling across powerful names in the online community, such as Riot Games, The Meet Group and Udemy, and is a must-have solution for creating a better user experience. We are seeing more and more companies across industries from developer platforms to fitness community platforms become more focused on Trust & Safety as they create digital communities to pursue new revenue streams. Organizations are also exploring how to apply this technology within their employee base as chat forums become more pervasive in the workplace. Spectrum continues to shape and define how we create an engaged, growing, and safe community and Intel Capital is excited to join them on this mission.