Nick Washburn
Senior Managing Director

Biography
Nick Washburn is a Senior Managing Director of Intel Capital located in Santa Clara, CA.  He joined Intel Capital in 2014.
Nick is a voting member of Intel Capital's investment committee and co-manages Intel Capital's cloud investment domain. He focuses on early-stage investments in cloud-native infrastructure, developer tools, artificial intelligence/machine learning, and data platforms.
Nick currently serves as a director or observer on the boards of Augtera Networks, Fly.io, Freshpaint, Moderne, OtterTune, Tetrate, and Verica.  He also works closely on Intel Capital's investments in Anyscale and Upbound.
In addition, Nick currently serves as a director on the board of the National Venture Capital Association, and he is a member of the Kauffman Fellows, Class 25.  He is a proud father to amazing twin boys, he loves playing ice hockey, and he is an avid lover of all things outdoors, including skiing, mountain biking and rock climbing.
Connect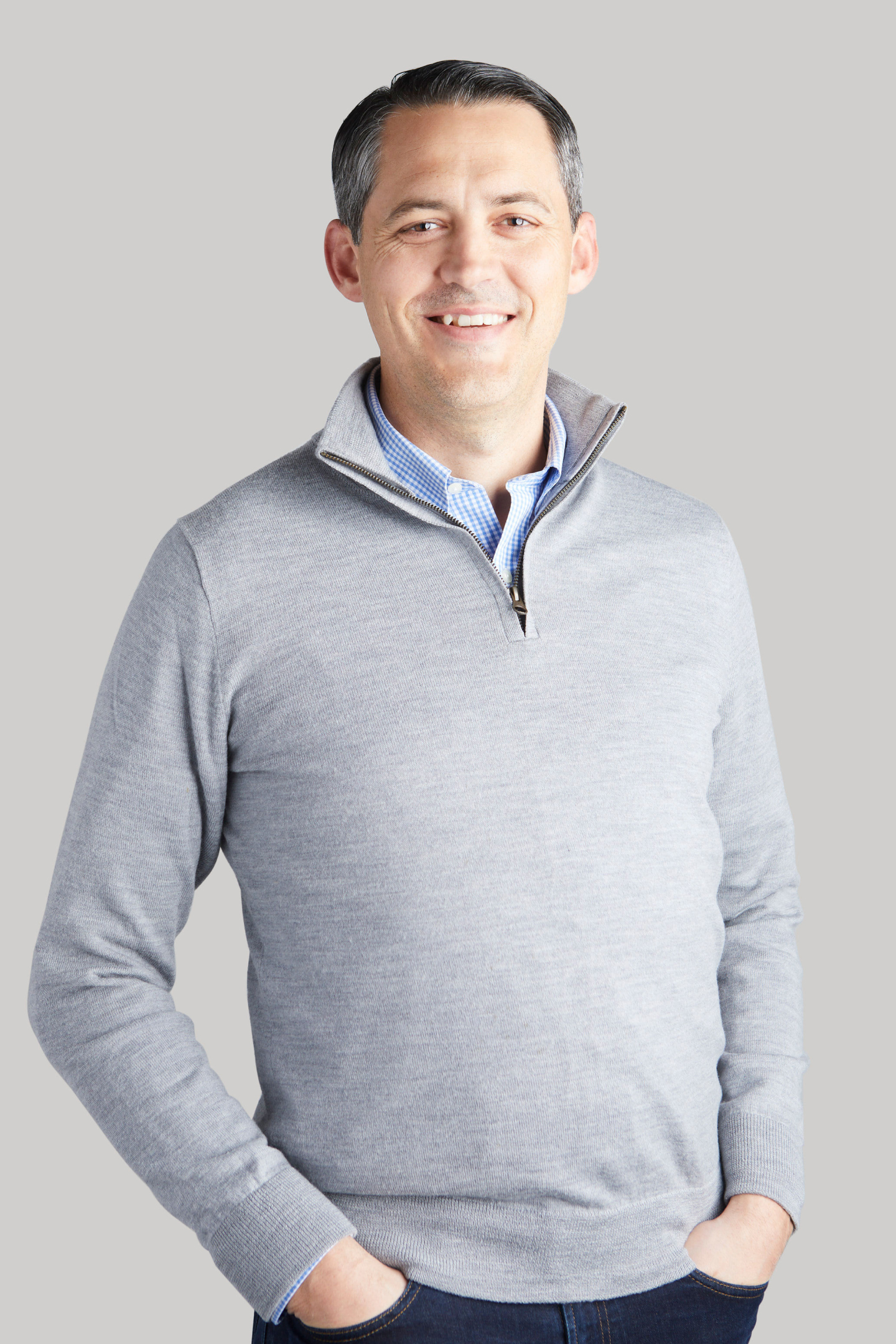 IPO | M&A
Amenity Analytics
Text IQ