Mark Lydon
Managing Director
Biography
Mark Lydon is a Managing Director located in the Bay Area.  He joined Intel Capital in 2000.
In his role, Mark is primarily focused on investments in paradigm-shifting deep technologies including autonomy, robotics, edge computing, mobility and IoT.  Mark has completed over $500M of investments for Intel Capital.
Mark currently serves as a director or observer on the board of HERE, Volocopter, Beep, Axonne, Perrone Robotics and True Fit.
Prior to Intel Capital, Mark held a variety of management, engineering and business development positions with both IBM and Dialogic Corporation.  Mark has a BS in Electrical Engineering from California Polytechnic University.  He enjoys road biking, running and backpacking.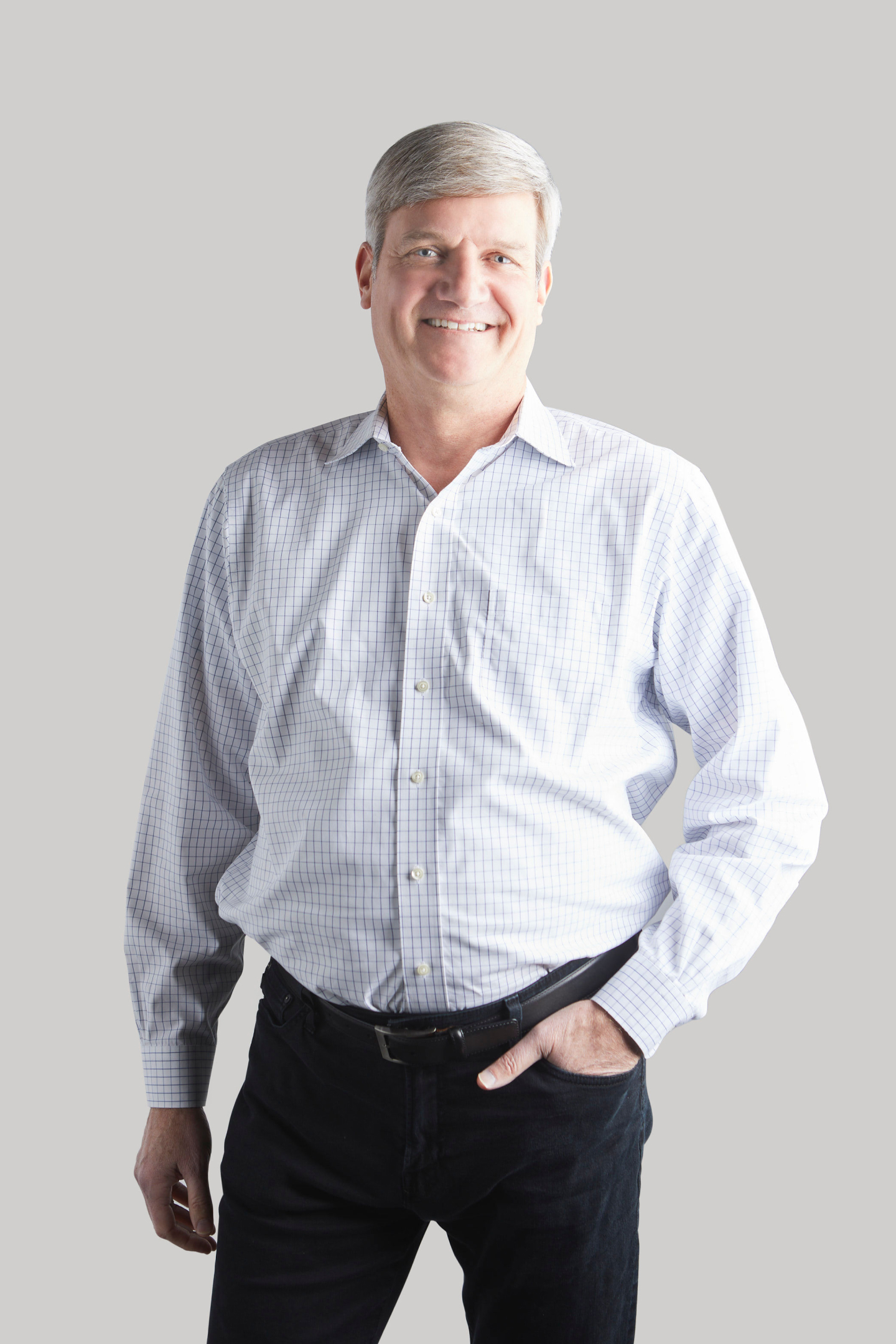 IPO | M&A
Telera Inc.
Continuous Computing Corporation
Crossbeam Systems, Inc.
Xevo Inc.
Vocera Communications, Inc.
Fonality, Inc.
Skyhook Wireless, Inc.
GENBAND, Inc.
Rapid Bridge
China ITS (Holdings) Co., Ltd.
IPtego
Shanghai Bocom Intelligent Network Technologies
Fibocom Wireless Inc.
PilotTV