Investing in Formant: Navigating the Path to Mass Adoption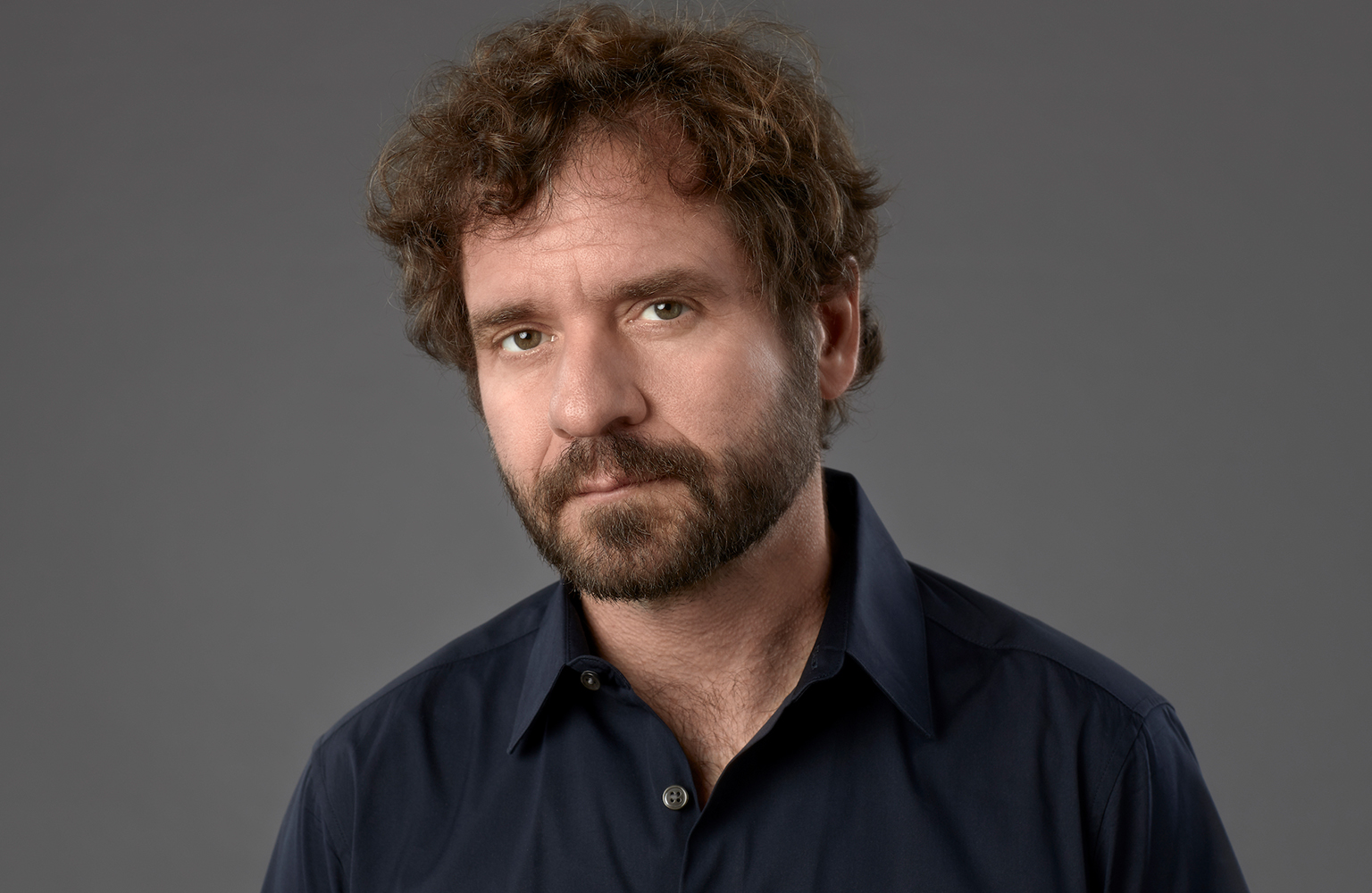 10 | 11 | 2023
By Elana Lian and Mark Lydon
With over 3.5 million industrial robots actively operating worldwide and an anticipated addition of 600,000 more in 2023, the surge in robot adoption is happening across multiple sectors, from manufacturing and logistics to agriculture and healthcare. As businesses increasingly turn to automation to solve labor and margin challenges, the ability to seamlessly integrate, scale, and oversee robots in real-world applications has become critical.
Formant's robot data platform works with a variety of edge cases and helps automation companies accelerate their time to market. Built on a secure and scalable cloud stack, the platform provides the ability to easily deploy, scale, and manage fleets of robots globally. The company continues to innovate, with new product launches and system integrations that power enterprise customers from enterprise-grade tools to account management features. By harnessing the power of generative AI and automation, they have created solutions that cater not only to the tech-savvy but also to those who might feel overwhelmed by the intricacies of modern robotics. Formant's newly launched Theopolis is an AI interface that ensures a broader audience can leverage the benefits of their platform, democratizing access to advanced technology. The company's focus on seamless user experience and continual adaptation underscores Formant's position as a frontrunner in the industry.
Led by CEO and founder Jeff Linnell, Formant was founded by seasoned robotics experts. Almost a decade ago when leading Google's robotics group, Jeff saw an opportunity to build a generalized robot data platform; and so, Formant was born. Impressively, without the support of a large outbound sales team, the company has secured the trust of customers ranging from established blue-chip enterprises to growing startups. Today, Formant is powering tens of thousands of production robots globally across vertical industries, and increased revenue by more than five times compared to last year. The upward trajectory is a result of deliberate, strategic partnerships and collaborations, particularly with influential blue-chip enterprises. These unions have expanded Formant's horizons, setting the stage for even more impressive growth in the future.
Intel Capital is proud to have participated in Formant's $21 million financing round. We are thrilled to support Formant in its pursuit to deliver the data backbone that powers large-scale robotic fleets and continue to be inspired by its pragmatic approach to revolutionizing the robotic industry's path to mass adoption. We look forward to being a part of their journey toward making a positive impact and accelerating growth in 2024 and beyond.