Dave Flanagan
Vice President
Senior Managing Director
Biography
Dave Flanagan is Vice President and Senior Managing Director of Intel Capital located in Hillsboro, OR. He is a voting member of Intel Capital's investment committee. He joined Intel Capital in 1999.
In his role, Dave oversees equity investment activity in support Intel Capital's Devices & Gaming investment domains.
Dave currently serves as director or observer on the board of Airship, BoomTV, ParkourSC, SiFive, TiBit Communications and 3DGlass Solutions.
Prior to Intel Capital, Dave worked in sell-side equity research for Van Kasper & Company, a San Francisco based investment banking firm where he covered technology and communications. Dave has an MBA from Georgetown University and a BA in Economics from the University of Colorado. Dave aspires to go pro in Fly-Fishing.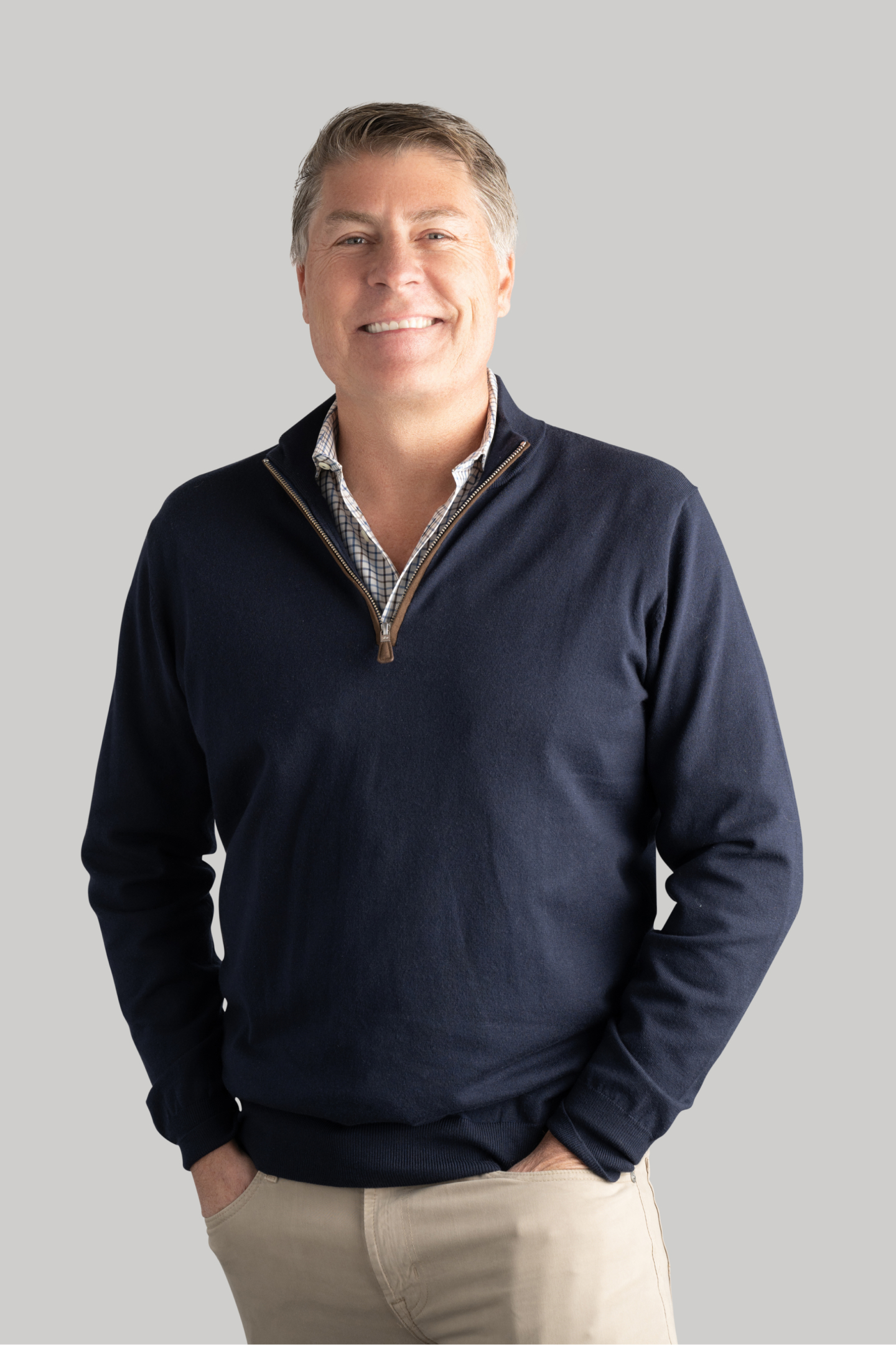 IPO | M&A
Aeroscout Inc.
Navini Networks, Inc.
Crisp Media, Inc.
BridgeWave Communications, Inc.
Ceterus Networks Inc.
Speakeasy, Inc.
Total Immersion SA
Beceem Communications
Clearwire Corporation
Venturi Wireless
Ozmo, Inc.
SiPort Inc
Imagination Technologies Group plc
Silicon Hive
Carrier IQ, Inc
Jajah Inc.
mFoundry Inc.
UQ Communications Inc.
Movea SA
Tobii Technology
Sand9, Inc.
Mocana
InVisage Technologies, Inc.
Omek Interactive Ltd.
Kno, Inc.
Borqs Technologies Inc.
FlatFrog Laboratories AB
NewAer
Cashstar, Inc
HighlightCam, Inc.
eGalax_eMPIA Technology Inc.
Intelligent Dialogue Systems (Indisys)
Keyssa
Validity Sensors Inc.
SecureKey
Trigence Semiconductor