Andy Fligel
Senior Managing Director
Biography
Andy Fligel is a Senior Managing Director located in the Bay Area. He is a voting member of Intel Capital's investment committee. He joined Intel Capital in 2000.
Andy focuses on investments in enterprise software, cloud, AI and datacenter technologies driving digital transformation.
He currently serves as a director or board observer for Augtera, Catalytic, DataRobot, Immuta, IRIS.TV, Mirantis, ScienceLogic, and Verica.
Prior to Intel Capital, Andy worked in the investment banking group at Robinson-Humphrey. He has an MBA from the Kellogg Graduate School of Management and a B.S. in Commerce from the University of Virginia, where he was an Echols Scholar. Outside of work, Andy enjoys rooting for his daughters' sports teams and taking advantage of the Bay Area weather.
Connect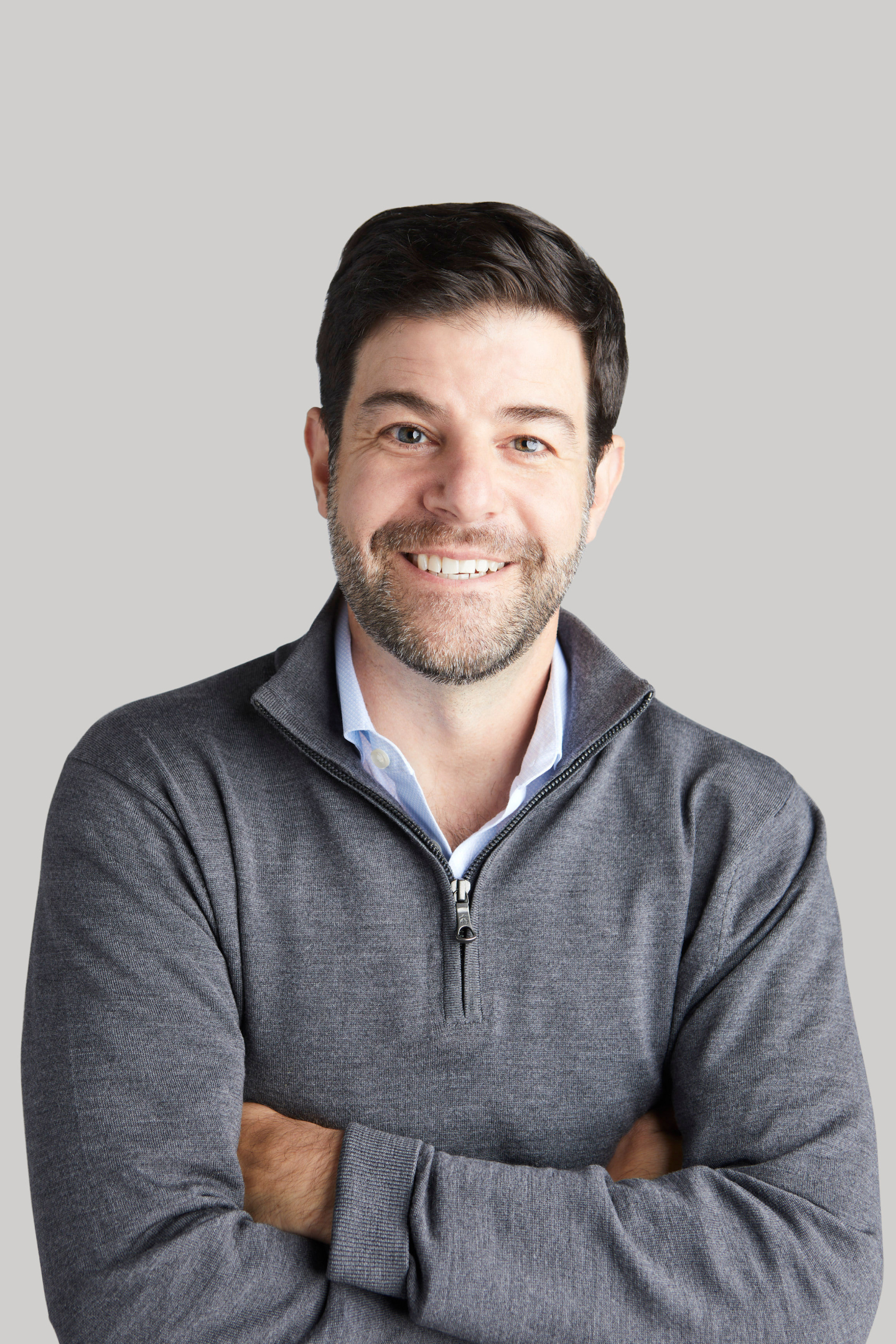 IPO | M&A
CloudGenix
CoreOS, Inc.
DynamicOps, Inc.
Elastic B.V.
JBoss, Inc.
Joyent, Inc
LogMeIn, Inc.
Managed Object Solutions, Inc.
Mediabolic, Inc.
Prelert Inc.
Pure Networks Inc.
Spot.io
Virtustream, Inc.