SiPhox Health: Investing in the Next Epoch of Personalized Diagnostics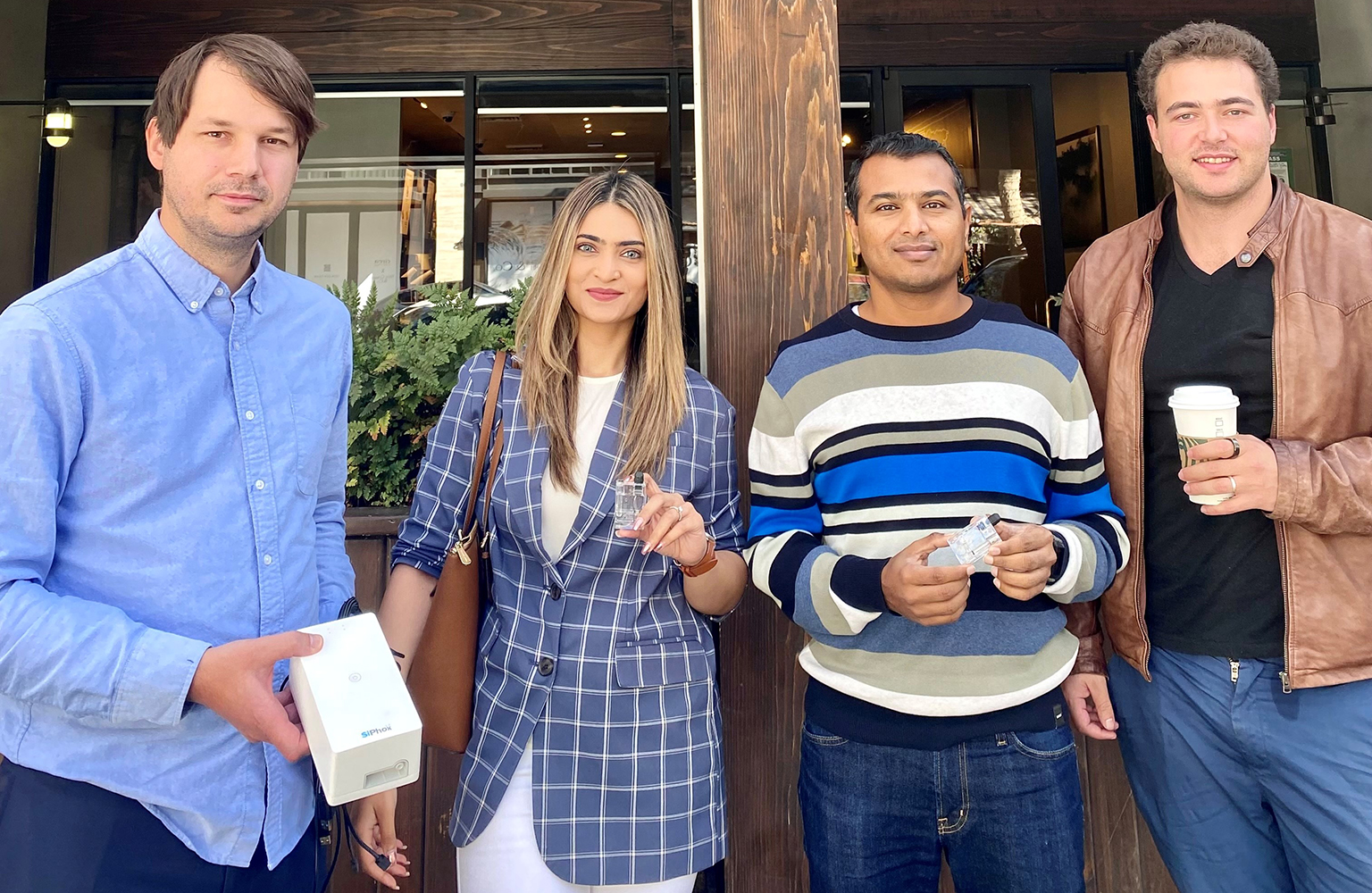 07 | 19 | 2023
By Srini Ananth and Stephanie Cope
As it stands our healthcare system is organized around a reactive care framework. Practitioners focus on diagnosing, treating, and managing disease with minimal focus on individualized preventative medicine. The results of this approach are clear: the US spends $4.1T in annual health care costs, or roughly 20% of the GDP. Additionally, 6 out of 10 adults in the US have chronic diseases, attributing to 86% of total healthcare costs and the leading cause of death. Unfortunately, the diminishing return on this investment comes in the form of declining life expectancy and disparate outcomes.
Diagnostic testing, currently required in 70% of clinical diagnoses, is the bellwether of a changing health system. These tests have historically focused on population-level reference ranges designed to deliver black-and-white results. SiPhox Health is redefining the next generation of diagnostics by shifting the focus from treatment to prevention – making individualized testing accessible at scale by enabling at-home testing of biomarkers via silicon photonic sensors. We are thrilled to be partnering with them on this journey, and are excited to have led their Series A funding round and join their Board of Directors.
Intel Capital believes that personalized diagnostics are poised for disruption and growth, and SiPhox is uniquely positioned to bring these much-needed changes to market at scale. The combination of miniaturization, economies of scale, and versatility make semiconductor technologies a key driver of innovation and accessibility. Diedrik Vermeulen and Michael Dubrovsky, Co-Founders of SiPhox Health, have extensive experience in developing and commercializing optical technologies for computing and data communications in their previous roles at Acacia, Analog Photonics, and PoWx. They are leveraging these principles to pioneer the use of semiconductor technologies in diagnostic testing. By utilizing recent breakthroughs in silicon photonics, the core technology used to power high-speed data transfer, SiPhox will enable rapid scalability and cost reduction making lab-quality testing available at home.
And if you're ready to move the needle in our health system's journey from reactive to preventive, we encourage you to take control of your own health.