MatrixSpace Secures $10M Series A Funding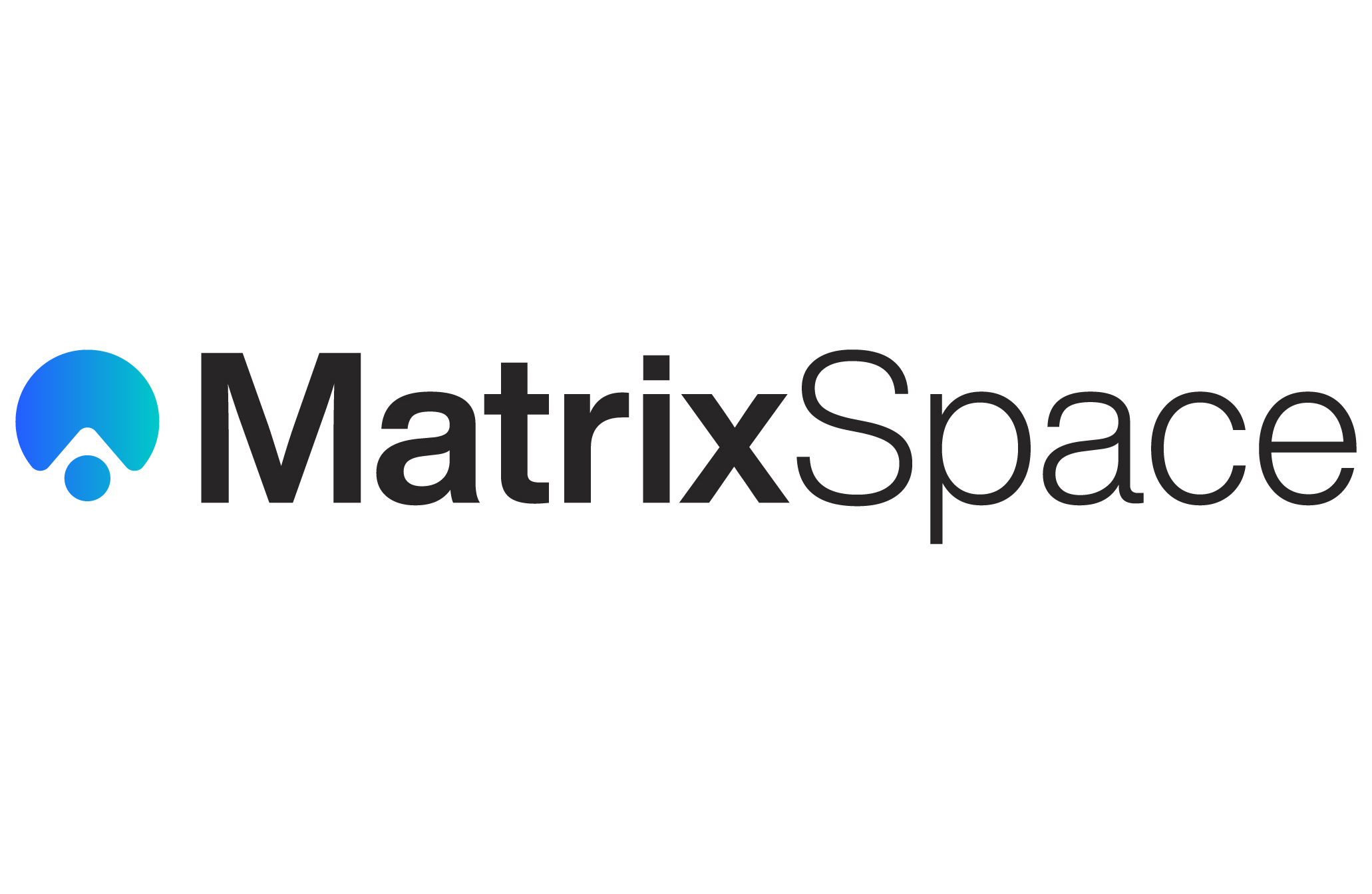 06 | 07 | 2023
Led by Raptor Group with Intel Capital
Burlington, MA – MatrixSpace, a leader in AI collaborative sensing solutions, announces $10M raised in Series A funding. This brings the company's total funding to $20M since its first year of operation in 2020 and will enable it to accelerate technology advancements, customer adoption and revenue growth. 
The round was led by the Raptor Group, a highly successful venture and private investment fund with a strong track record in technology, enterprise, and sports companies. Intel Capital also participated, as well as a prominent set of technology executives.
MatrixSpace is revolutionizing radar technology with its compact, AI-powered system that digitizes the outdoors, dramatically extending the range of human senses over long distances to a degree previously unavailable. Customer applications include critical infrastructure security, general aviation and transportation, multiple defense applications, and robotics. The recently announced MatrixSpace Radar is an example of how the company is bringing AI sensing to markets that have previously been unable to afford such advanced solutions for longer-distance applications.
Rob Broggi, Partner at Raptor Group, will join the MatrixSpace Board of Directors. He is a seasoned advisor and operating executive with over 30 years of experience advising and accelerating high-growth companies in the technology and business services sectors.
Quote from Rob Broggi, Partner at Raptor Group
"The MatrixSpace vision in AI Collaborative Sensing will completely change the way that people extend their senses in outdoor environments, creating safer and far more productive spaces on the ground or in the air. This helps human safety in any corner of the world and will dramatically change business models across large industries. We're happy to help them accelerate into their growth stage."
Quote from David Johnson, Managing Director, Intel Capital
"Greg Waters and his team have outstanding track records of innovation and success in radio frequency technology, intelligent systems and AI. Starting with a clean sheet of paper, they are pioneering AI sensing solutions that integrate MatrixSpace's very rich radar data across multiple vantage points to see objects and patterns that remain elusive to image sensors alone, all while remaining cost-effective. We're thrilled to support the growth of MatrixSpace as they change the way we see the world."
Quote from Gregory Waters, Co-Founder & CEO of MatrixSpace
"We're honored to be moving forward with such a highly capable team of investors, new board member and advisors. After a meaningfully oversubscribed round, the MatrixSpace team can accelerate delivery of many compelling new solutions to customers."
About MatrixSpace
MatrixSpace is re-imagining radar. We are addressing the next generation of AI-enabled sensing so that objects can be identified, and data collected in real-time - no cloud access required. We're building the smallest radar system to provide new levels of integrated outdoor surveillance in 4D (the size, location, and movement of objects in time) that makes it accessible to a broad range of public and private enterprises. MatrixSpace was a winner of the AUVSI XCELLENCE Awards 2023 for XCELLENCE in Technology - Enabling Components & Peripherals. www.matrixspace.com.
Disclaimer: We are working through authorization as required by Federal Communications Commission rules. This device will be available for sale when FCC authorization is obtained.
About the Raptor Group
The Raptor Group sources and invests in companies across various stages and asset classes, ranging from early stage to both private and public equity to funds. Backed by the Family Office of Jim Pallotta, The Raptor Group focuses on various industries, including technology, fintech, sports, consumer, media, entertainment and healthcare.
About Intel Capital
Over three decades, Intel Capital has invested more than US $20 billion in the future of compute, funding standout, early-stage startups across four key areas of the tech ecosystem; Silicon, Frontier, Devices and Cloud. Intel Capital-funded companies created more than US $150 billion in market value in the past 10 years. For more information, visit www.intelcapital.com or follow @Intelcapital.
Contact:
P: +1 650 996 0778
Follow us:
LinkedIn @MatrixSpaceAI
Twitter @MatrixSpaceAI