Investing in the Future of Metrology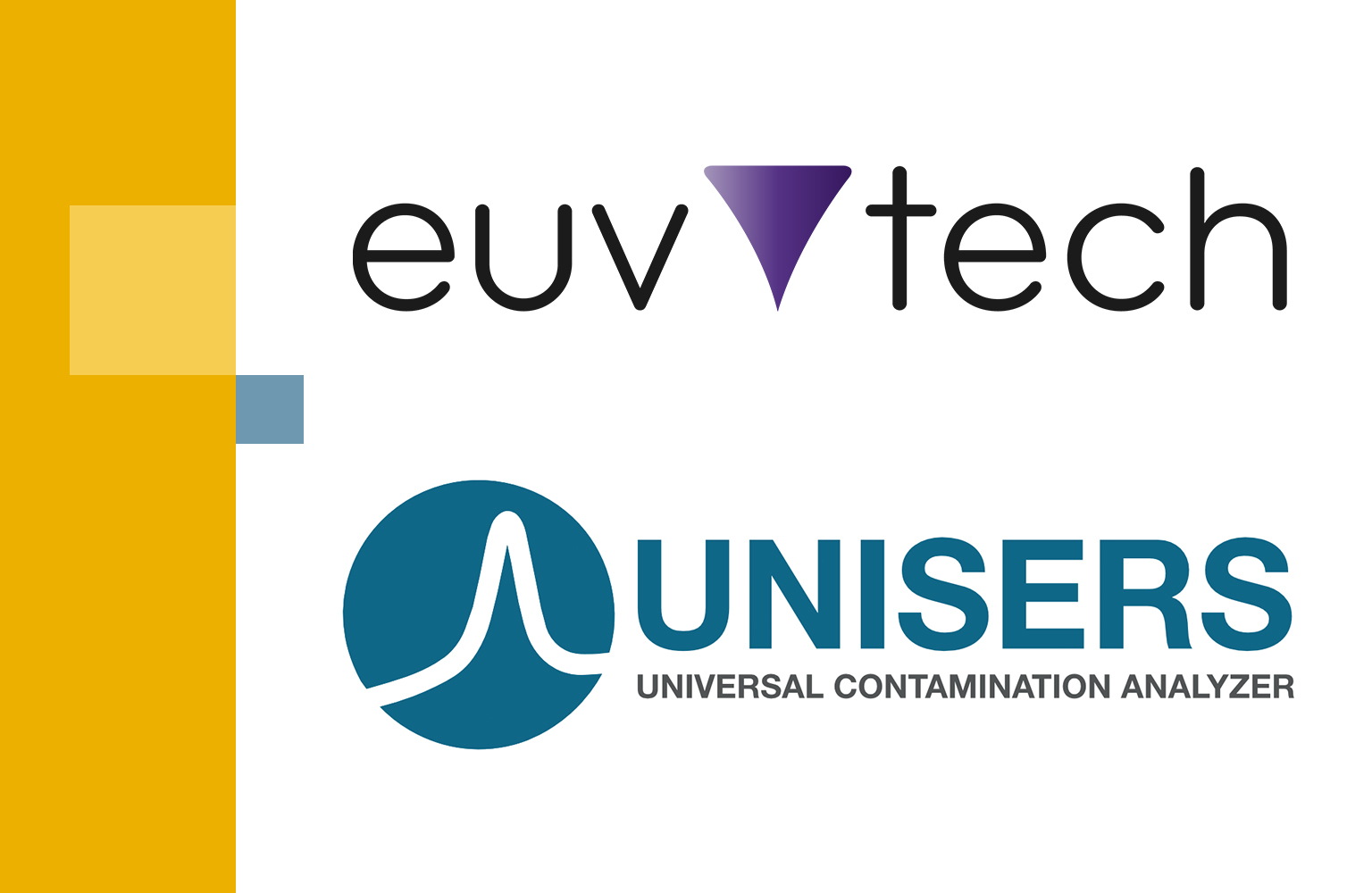 03 | 01 | 2023
By Jennifer Ard, Sean Doyle and Abdul Guefor
Since its inception in the early 1990s, Intel Capital has been investing in the future of semiconductor process technology. In the last 10 years alone, Intel Capital has invested ~$5 billion in over 125 companies in the semiconductor process technology space and has been ranked the #1 investor in semiconductor manufacturing (source: Pitchbook). Investments have ranged from small financings in young start-up companies to large financings in public companies, such as our investment in EUV lithography supplier, ASML. We believe that Intel Capital has demonstrated the capability to identify disruptive companies in the manufacturing space and to accelerate the commercialization of new technologies conceived by our portfolio companies.
We are thrilled to add two additional companies to our portfolio: EUV Tech and UNISERS. Both companies have developed novel capabilities in metrology and are enabling future advances in the detection and elimination of defects across two critical areas within the semiconductor manufacturing process.
UNISERS was founded by Dr. Ali Altun and originates from his research at the ETH Institute in Zurich, Switzerland. An early-stage company, UNISERS has developed a unique technology that identifies invisible contamination-caused defects in semiconductor materials. Since novel semiconductor materials are a critical component in enabling device feature scaling advances from generation to generation, it is critical to ensure that input materials are defect free prior to wafer deposition. Process excursions due to contamination result in higher manufacturing costs and time delays. 
Based on promising early results, we are excited by the potential of the technology to identify defects in semiconductor materials on a smaller scale than many other traditional techniques. Additionally, UNISERS has shown that it is able to characterize both concentration and composition of the particles which will allow manufacturers like Intel to identify and fix the source of the contaminants more efficiently and quickly. We are excited to be partnering with M-Ventures, the venture arm of Merck KGaA, in the financing round. Their experience in materials synthesis and delivery processes should allow UNISERS to benefit from an expert perspective on the materials value chain. 
EUV Tech was founded in 1997 and is an established player in the metrology space. Many large semiconductor companies have at least one EUV Tech tool in-house and EUV Tech develops tools that enable semiconductor manufacturers to adopt extreme ultraviolet lithography (EUVL) into their manufacturing flow. With Intel Capital's investment in the company, EUV Tech can further develop new innovative technologies to meet rising demand, such as proprietary techniques that allow inspection of EUV masks which are critical to device yield using EUVL for wafer patterning. As a reflective technology, EUVL masks embody unique properties compared to masks used in prior lithography nodes, and EUV Tech has been able to develop tools to overcome those unique challenges. 
In addition to closing the Intel Capital investment, Dr. Patrick Naulleau has joined EUV Tech as CEO. Dr. Naulleau is an experienced practitioner of EUVL technology and comes from the Lawrence Berkeley National Laboratory, where he worked with public and private entities to advance EUVL development and adoption for semiconductor manufacturing. Dr. Naulleau joins an already strong and experienced team in place at EUV Tech.
We firmly believe that both UNISERS and EUV Tech are well positioned to help drive critical advances in semiconductor process technologies. We couldn't be more excited to lead both of their recent financing rounds and join both of their board of directors.