Fly.io Raises $12 Million Series A Funding Led by Intel Capital and $25M Series B Funding Led by Andreessen Horowitz to Revolutionize the Distributed Cloud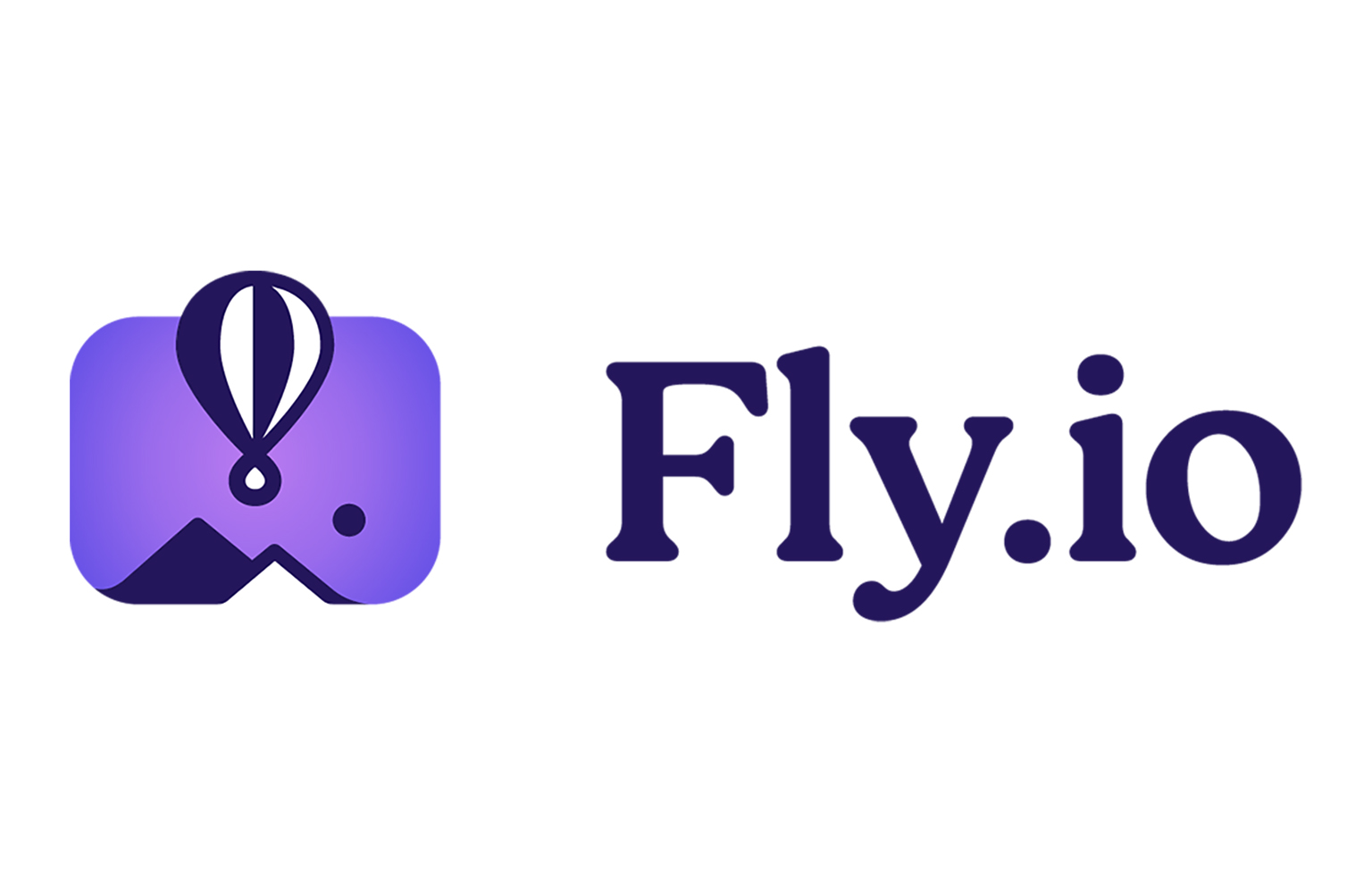 07 | 28 | 2022
Fly.io provides a compatible edge-first cloud and unlocks the ability to collaborate with anyone, anytime and anywhere
CHICAGO, IL – July 28, 2022 – Fly.io, an application delivery network company, has raised $12 million in Series A funding led by Intel Capital and $25M in Series B funding led by Andreessen Horowitz. Other participants in the latest Series B round included Dell Technologies Capital, Initialized Capital, and Planetscale CEO Sam Lambert. Intel Capital's Senior Managing Director Nick Washburn joined the company's board of directors following the Series A round to help accelerate the company's growth.
As cloud architecture continues to push closer to the edge and end-users and users want instant application results, Fly.io has developed a public cloud where developers can run applications and databases from all over the world. The platform uses a global network of servers to accept visitor traffic, run middleware on requests and then route them to backend applications – enabling website owners to be closer to the user and providing power to both the front end and performance of the users. Further, the platform unlocks the ability for developers to collaborate with anyone, anytime and anywhere, while efficiently saving the developer team's time and money – something critical in our digital-as-ever age.
The latest Series B financing round comes on the heels of a year of major accomplishments including growing eight-fold in the past year and doubling in the last three months alone, as well as acquiring Litestream.io and hiring the creator of Elixir Phoenix, Chris McCord.
"Applications should run close to end users – full stop – but due to outdated clouds causing complications and high costs, we rarely see that as the case," said Kurt Mackey, CEO and co-founder of Fly.io. "Fly.io's public cloud solves that pain point and with this funding, we'll be able to continue toward our goal of being the standard for the new cloud stack and improving the developer experience."
"During a time when users crave instant results from applications and the distributed cloud is quickly emerging, it can be difficult for the back-end and full-stack engineering community to find a platform capable of routing complex application logic close to end-users seamlessly," said Nick Washburn, Senior Managing Director at Intel Capital. "Through its wonderful developer experience, Fly.io is uniquely positioned to become the standard compute layer of this new cloud stack with its global network of servers that can run apps on the fly from anywhere."
"Building a solution like Fly requires an incredibly special team - one that not only knows how to build an elegant developer experience, but also knows how to build a global platform, from networking to servers to software. We've long been fans, and it is one of the fastest growing infrastructure products we've ever seen! So we're very excited to be a partner as Fly changes cloud native apps by providing the industry's leading-edge compute platform," said Martin Casado, General Partner at Andreessen Horowitz.
The Series A and Series B funding – which brings the company's total financing to $40.5 million – will allow Fly.io to expand its hiring efforts for engineers and developers in open source communities, as well as expand the company's regional footprint.
For more information, visit https://fly.io/.
About Fly.io
Fly.io offers an Application Delivery Network (ADN) intended to help website owners get connected with their customers easily. The company's application delivery network uses a global network of servers to accept visitor traffic, run middleware on requests, then route them to backend applications, enabling website owners to direct their visitors to their respective sites securely and in a few clicks. For more information, visit https://fly.io/.
Media contact:
Kurt Mackey