Caresyntax collaborates with Intel to help address acute staffing shortage in healthcare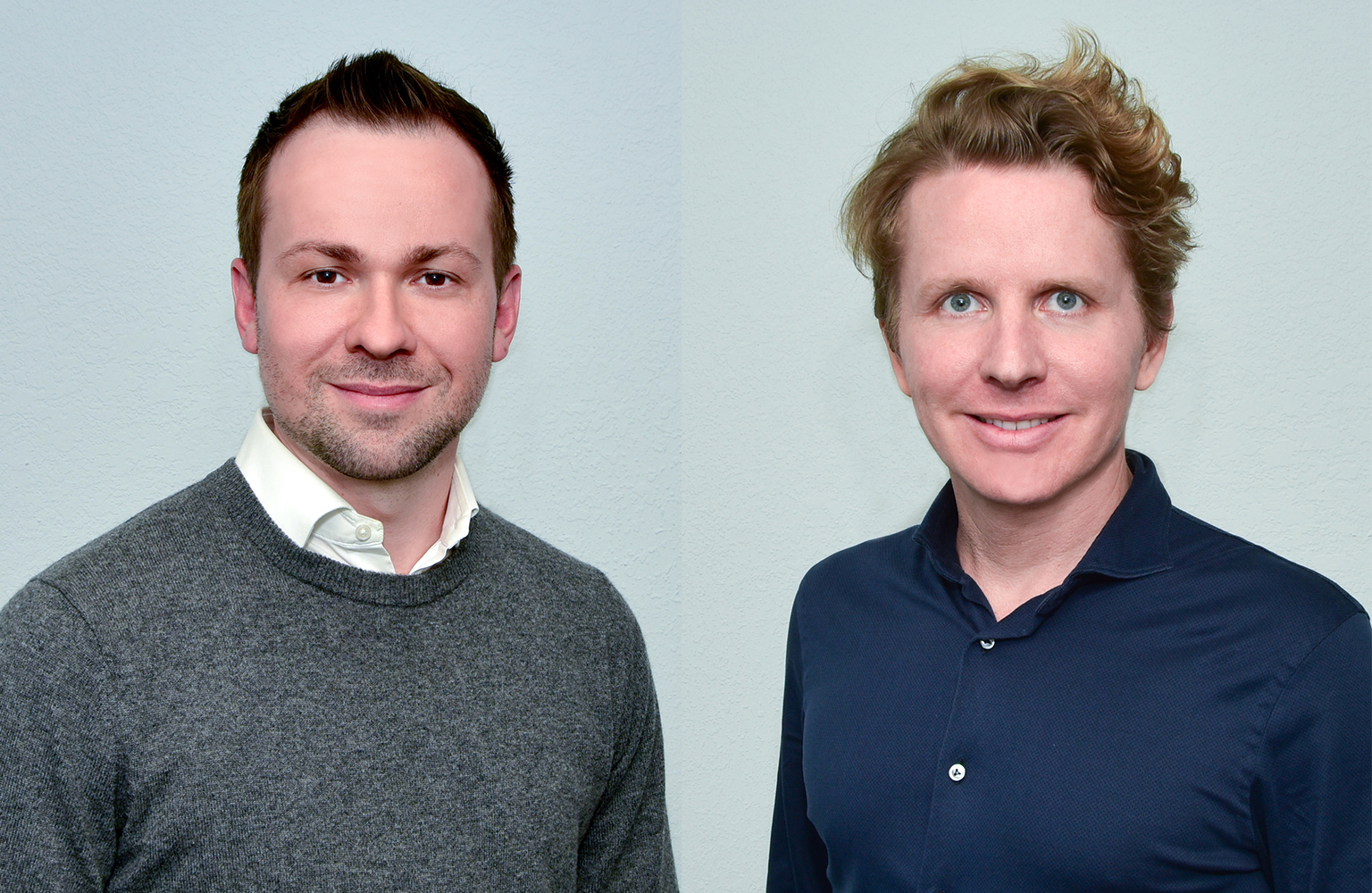 07 | 25 | 2022
Caresyntax plans to enhance its data-driven surgery platform with advanced AI capabilities powered by Intel technology including the Intel® Distribution of OpenVINO™ Toolkit and Intel® Core™ Processors
Caresyntax's technology enhancements will help perioperative leaders to rapidly onboard new clinicians and travel nurses and mitigate acute staffing shortages
Other "smart surgery" capabilities, also powered by Intel, will assist surgeons and interventionalists to make better decisions and thus help improve patient outcomes, operational efficiencies, and surgical profitability
25 July 2022, Boston. Caresyntax, the leading vendor of enterprise-scale data-driven surgery solutions to make surgery smarter and safer, today announced an ongoing collaboration with Intel. The two companies will combine their capabilities to develop new breakthrough technologies that transform surgery, further enhancing Caresyntax's data-driven surgery platform and addressing key problems in surgery. The collaboration is another key milestone after Intel Capital became an investor in Caresyntax's Series C funding round in 2021.
As part of the collaboration, Caresyntax will utilize Intel's expertise in artificial intelligence (AI) applications to develop solutions that address the acute surgery staffing shortage. The Caresyntax Personalized Surgical Playbook and turn-by-turn guidance functionality for operating room staff, powered by Intel technologies, enable rapid onboarding of new clinicians and travel nurses. Turn-by-turn guidance in the operating room is designed to help surgical staff to support the surgeon during each turn or phase of the procedure.
Dennis Kogan, Co-Founder and CEO of Caresyntax: "Surgeons and their care teams work in increasingly demanding and high-pressure environments, with a high cognitive load and staff shortages. By bringing together Caresyntax's market-leading expertise in data, software and surgery, and Intel's unmatched hardware and software capabilities for arrtifical intelligence, we have the potential to amplify the benefits of our data-driven surgery platform for patients, surgeons, healthcare providers and insurance companies, as we continue our journey towards making surgery smarter and safer."
Stacey Shulman, Vice President Health, Education and Consumer Industries Intel: "Intel's mission is to improve the lives of every person on the planet through technology. Through the use of Intel-powered AI technologies, Caresyntax is able to harness more insights from data as they progress towards their goal of helping care teams improve patient outcomes in the surgical room."
Surgery decision support tools depend on a combination of data, images, and video to provide insights. Real-time processing of visual data requires AI inferencing models to operate at the network edge. Thanks to the Intel Distribution of OpenVINO toolkit running on Intel processors, this inferencing can happen faster, reducing the time to insights that can potentially drive improvements in surgical processes.
Beyond these first applications, the full suite of decision support tools available on Caresyntax's data-driven surgery platform will be enhanced using AI technology. Examples include identifying risk factors to help doctors choose the right care path, ensuring that the right instruments, supplies, and implants are available to surgeons, enabling real-time video guidance during surgery, and monitoring of patients post-operation. These types of enhancements are expected to further improve patient outcomes and operational efficiencies.
About Caresyntax:
Caresyntax is on a mission to make surgery smarter and safer. Our enterprise-grade data-driven surgery platform delivers actionable insights to improve patient outcomes by using proprietary software and AI to analyze large volumes of video, audio, images, device data, clinical, and operational data in and around the OR. This real-world evidence can be used by the care team live, during a procedure and accessed by those outside the operating room via the platform's dedicated telehealth link. After a procedure, the Caresyntax platform provides insights that help: surgeons benchmark and improve their care, hospital administrators use surgical resources more efficiently, medical device companies advance better products, and insurance companies understand risk and devise more tailored policies. Headquartered in Berlin and Boston, Caresyntax software is used in more than 2,800 operating rooms worldwide and supports surgical teams in over three million procedures per year. For more information, visit us at www.caresyntax.com.
Press Contact Caresyntax:
Gargee Kashyap
+49 172 3583015