Censys Secures $75M in New Funding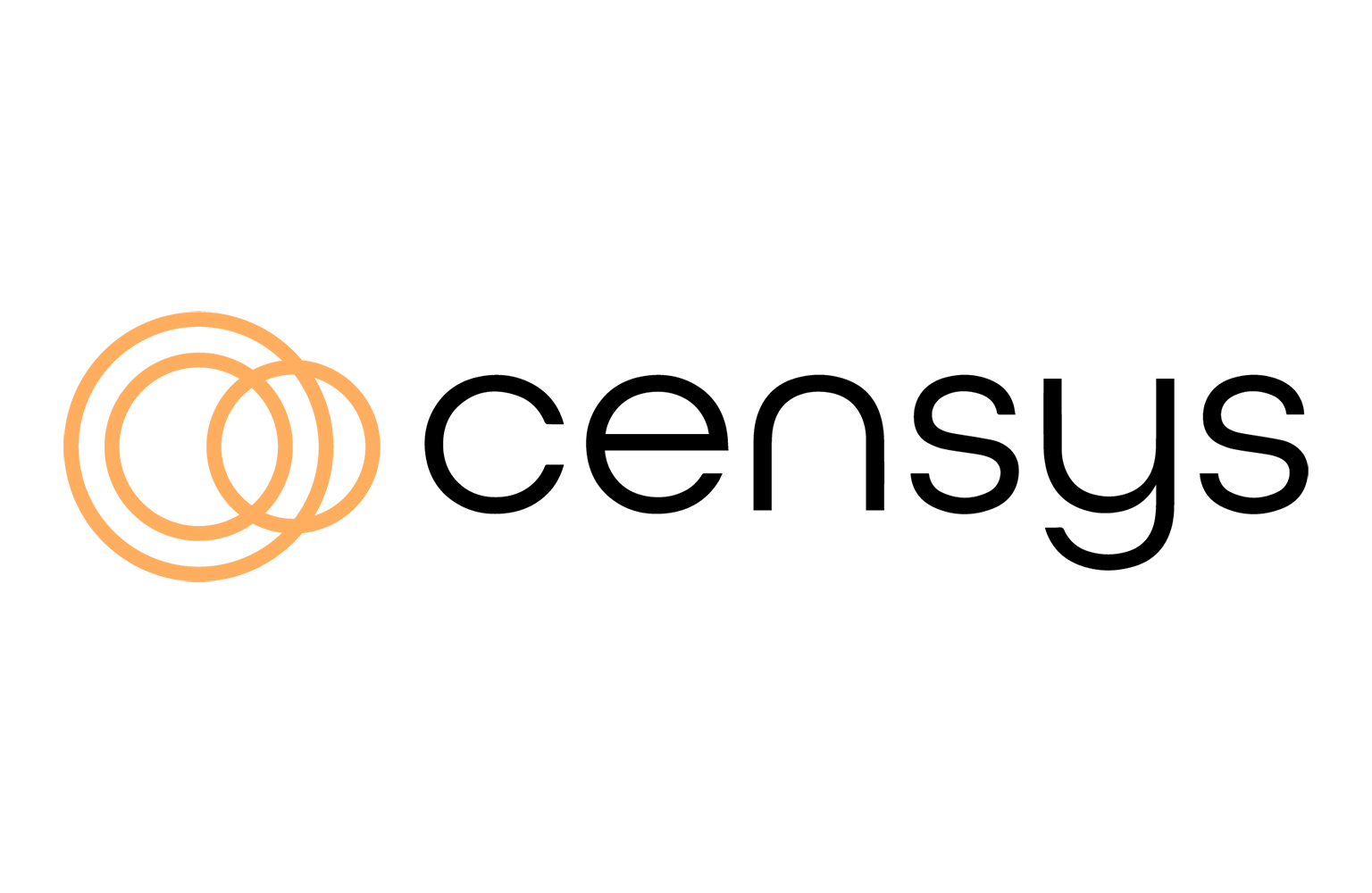 10 | 24 | 2023
Andy Boyd, former Director of the Central Intelligence Agency's Center for Cyber Intelligence (CCI), joins the Censys board
ANN Arbor, MI, October 24, 2023 - Censys, the leading Internet Intelligence Platform for Threat Hunting and Exposure Management, today announced it secured $75M in new funding. The capital raise consisted of a $50M Series C led by Decibel Partners, GV, Greylock and Intel Capital - and included new investors Ascension Ventures, Four Rivers Partners V, L.P, and accounts managed by Hamilton Lane. Additionally, the $25M in debt funding was led by SVB Capital, Silicon Valley Bank, a Division of First Citizens Bank.
Censys Accelerates Mission as the One Place to Understand Everything on the Internet
The digital world is central to our global society, and both the public and private sector are faced with the monumental task of securing an ever-growing, complex, and fragmented technology landscape. Further, the sophistication of today's threat actors continue to accelerate rapidly, posing a significant threat globally and making cybersecurity an essential cornerstone to the future of our economy.
Censys has built the most complete and accurate collection of global internet infrastructure data, enriched with critical context to empower security and intelligence teams globally. As the leading threat intelligence provider across national governments and intelligence agencies, top-tier financial institutions, high-growth tech companies and global manufacturers, Censys plans to leverage this funding to accelerate product innovation and development, to further solidify its position as the leader in Threat Intelligence Data. The company also plans to scale revenue growth globally and expand its focus into the urgent and growing needs of healthcare security and privacy protection with the help of Ascension Ventures.
"This round of funding brings us even closer to our goal as the ground truth for global internet infrastructure," says Brad Brooks, CEO of Censys. "We are committed to providing our customers the high-integrity data and analysis needed to understand exposures and conduct critical threat investigations. Cybersecurity is an essential anchor to the future of our global economy, and we are excited to continue our focus on ensuring a more resilient, cyber-aware future."
Censys Welcomes Andy Boyd to the Board - Former Director for the CIA's Center for Cyber Intelligence
To further Censys' mission as the premier provider of security data and critical insights across the internet, Censys welcomes Andy Boyd as the newest independent board advisor.
Andy Boyd has extensive experience leading worldwide intelligence operations and brings in-depth knowledge of geopolitics, cyber operations and policy, security practices, and risk mitigation. In his most recent assignment as the Director of the Central Intelligence Agency's Center for Cyber Intelligence (CCI), he was responsible for intelligence collection, analysis and operations focused on foreign cyber threats to U.S. interests.
"As someone who has personally been involved in some of the most consequential counterterrorism operations of the past decade, I intimately understand the urgent need to strengthen our cybersecurity posture across both the public and private sectors," says Andy Boyd. "I believe that Censys has a critical role to play in arming organizations with the data and insights they need to defend attack surfaces and take down threats in real-time, and am incredibly excited to partner with Censys on their mission."
Censys Reports over 130% Annual Growth
Since its Series B in January 2022, Censys reported 130%+ Annual Recurring Revenue (ARR) growth. Several initiatives have driven this success, including partnerships with leading technology vendors, the launch of the Censys Internet Map and the expansion of International offices. Censys continues to make waves in the industry with its recent completion of the SOC 2 Type II Compliance standard, and its plans to expand its footprint and open an office in Seattle, Washington, by the end of 2023.
About Censys:
Censys, Inc.™ is the leading Internet Intelligence Platform for Threat Hunting and Exposure Management. Founded in 2017 in Ann Arbor, Michigan, Censys gives organizations the world's most comprehensive real-time view of global networks and devices. Customers like Google, Cisco, Microsoft, Samsung, Swiss Armed Forces, the U.S. Department of Homeland Security, Cybersecurity & Infrastructure Security Agency, and over 51% of the Fortune 500 rely on the company's Exposure Management solution for a real-time, contextualized view into their internet and cloud assets. At Censys, you can be yourself. We like it that way. Diversity fuels our mission, and we are committed to inclusion across race, gender, age and identity. To learn more, visit censys.com and follow Censys on Twitter.
Media Contact
Rachel Benson