Ada Lovelace pioneered Computer Science, now these founders are disrupting the industry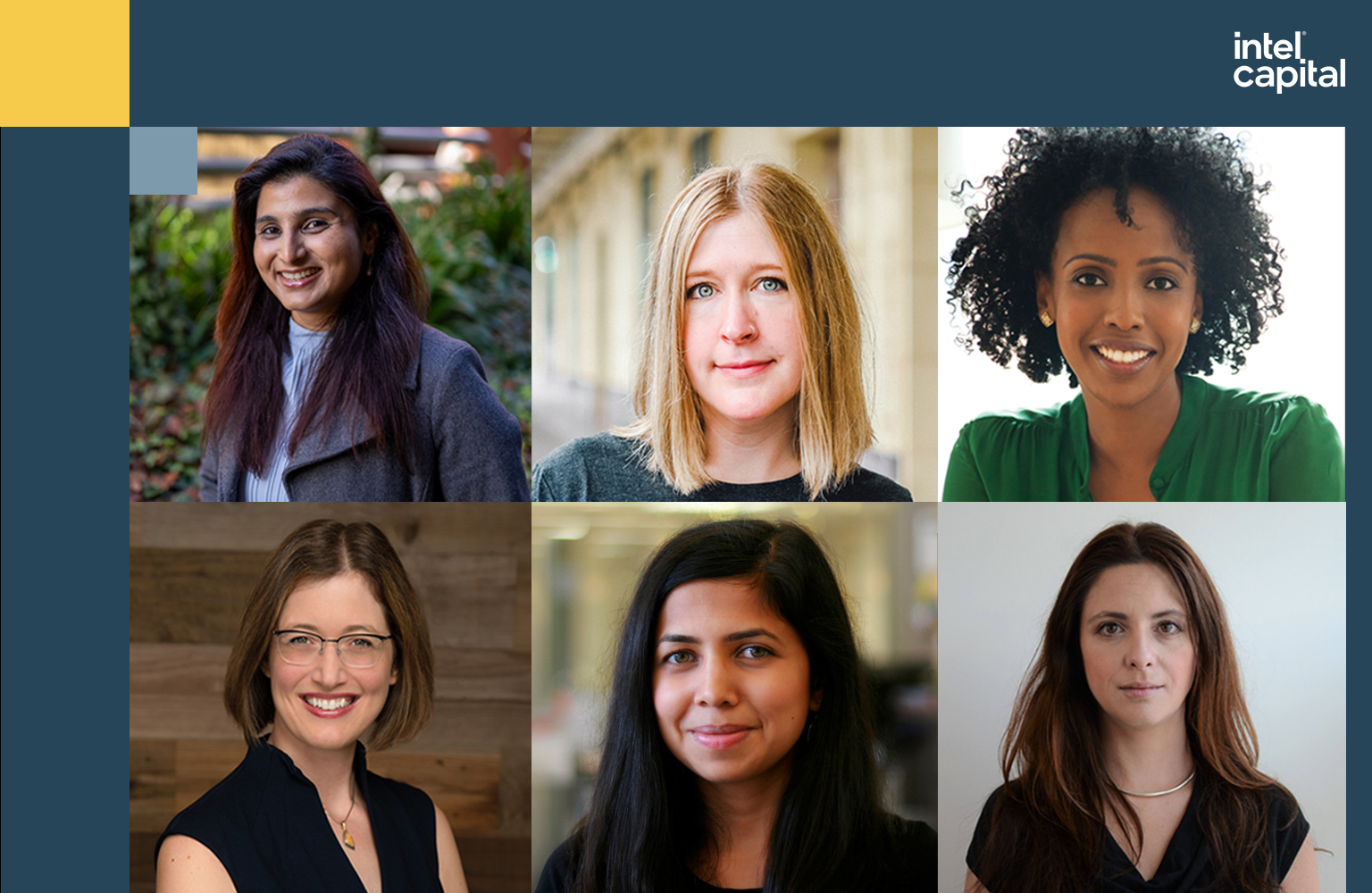 04 | 05 | 2023
In 1842, Ada Lovelace designed a method to program the Analytical Engine, inspired by punch cards used in mechanical looms. This would later be recognized as the first computer program, but Ada's contribution to computer science spanned far beyond her ability to programmatically deploy logical sequences. Ada conceived of a world where computers automated tasks, generated music and even extended human cognition- long before the computer was even invented. Ada's legacy is synonymous with vision and entrepreneurship, and we see the power of her vision unfold in this modern era of generative AI.
In reflecting on International Women's Month, we recognize the women who have contributed to both computer science and entrepreneurship. Centuries before Ada Lovelace, mathematicians like Hypatia (400 A.D.) constructed the first measurement instruments which laid the groundwork for understanding astronomical positions and material properties. Moving into the 20th Century, computer scientists and mathematicians made exponential strides in innovation and inclusion. During the 1940s, a new workforce of women was given incremental access to opportunities in science and technology due to World War II. In 1946, an all-women team programmed the first all-electronic computer through the ENIAC project. Grace Hopper went on to introduce program standardization via the development of programming languages like COBOL. And Katherine Johnson confirmed the mathematical calculations produced by IBM's System/360 mainframe as NASA's 'human computer,' successfully resulting in the 1969 moon landing.
The brilliance, vision, and determinism of Ada's contemporaries are propelling us into the next era of computer science. Buckle up.
Intel Capital is immensely humbled to have amazing women at the helm of numerous portfolio companies. We would like to honor all our women founders and management teams and highlight six founders impacting the delivery of technology: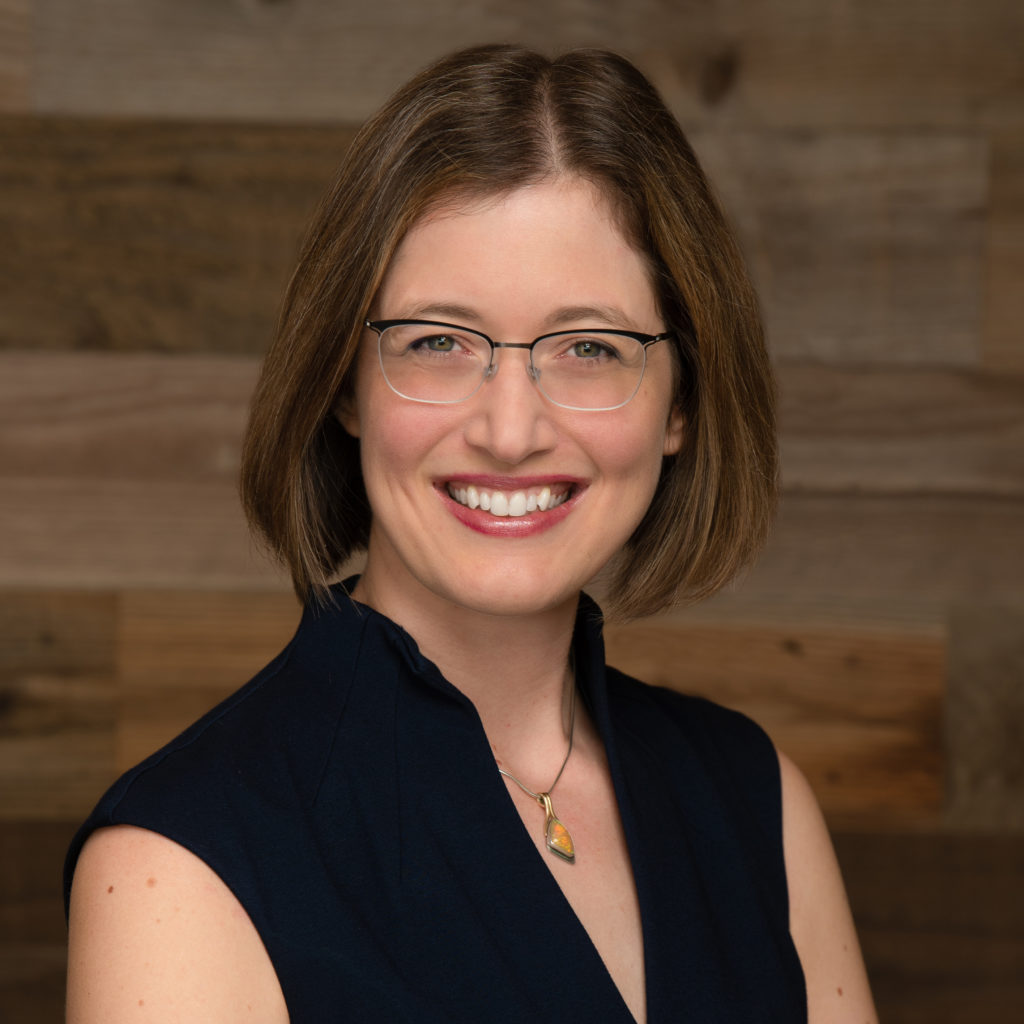 Emma Fauss, Ph.D., Co-Founder and CEO of Medical Informatics Corp. (MIC) is redefining virtual care delivery, patient monitoring, and the development and deployment of patient centered AI from hospital to home through the FDA Cleared Sickbay™ Platform, the first and only vendor neutral real-time clinical surveillance-as-a-service (RTCS) solution. Emma is a natural entrepreneur and creative leader that drives MIC to challenge the status quo to create a new standard of data driven medicine and patient centered care with the vision of helping to tangibly improve health outcomes and Save Lives... Bit by Bit™.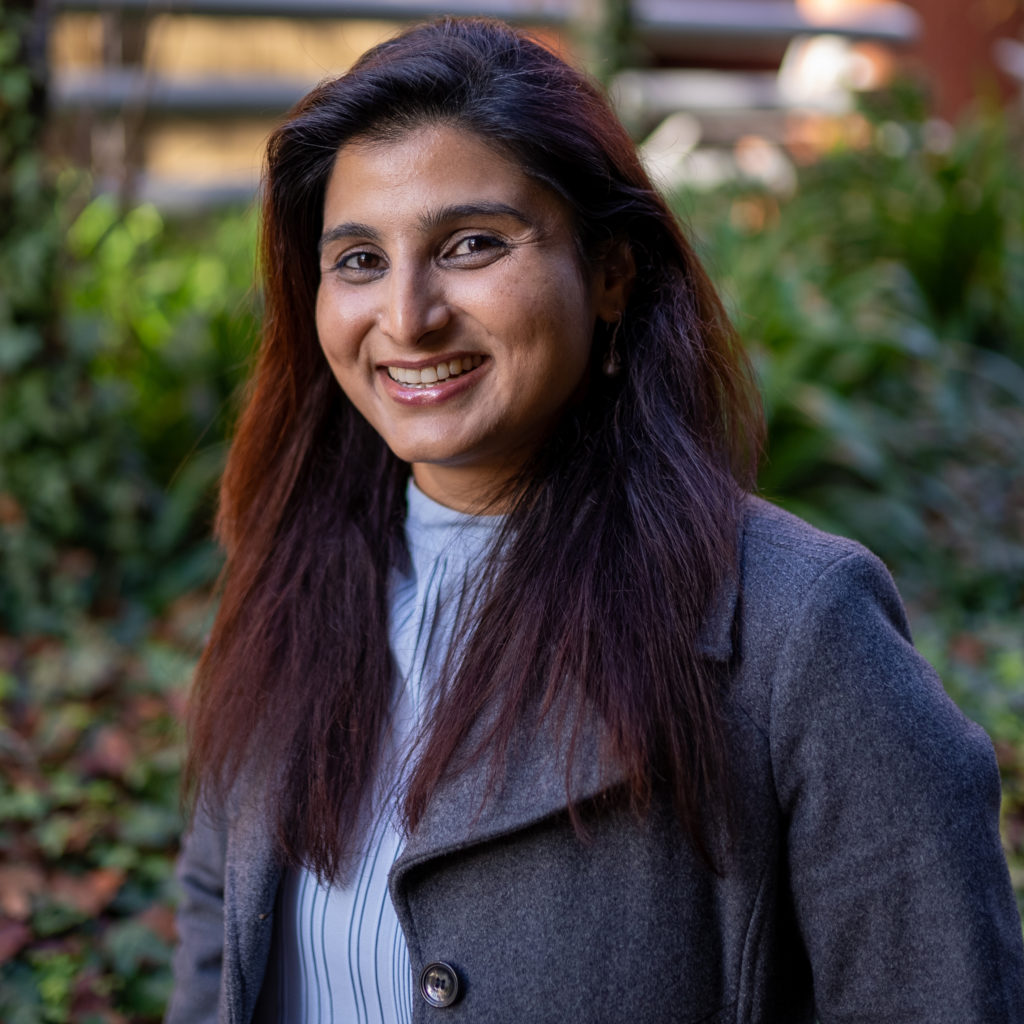 Garima Kapoor, Co-Founder and COO of MinIO, operates the company behind the world's fastest object store, enabling the enterprise to access and secure their most critical asset: data. Garima is an accomplished business leader and angel investor. She has efficiently scaled MinIO's open-source business, which is already cash flow positive. The company has raised more than $100M and is valued as a unicorn. At the helm, her leadership style is centered in empathy, communication, and passion for her work.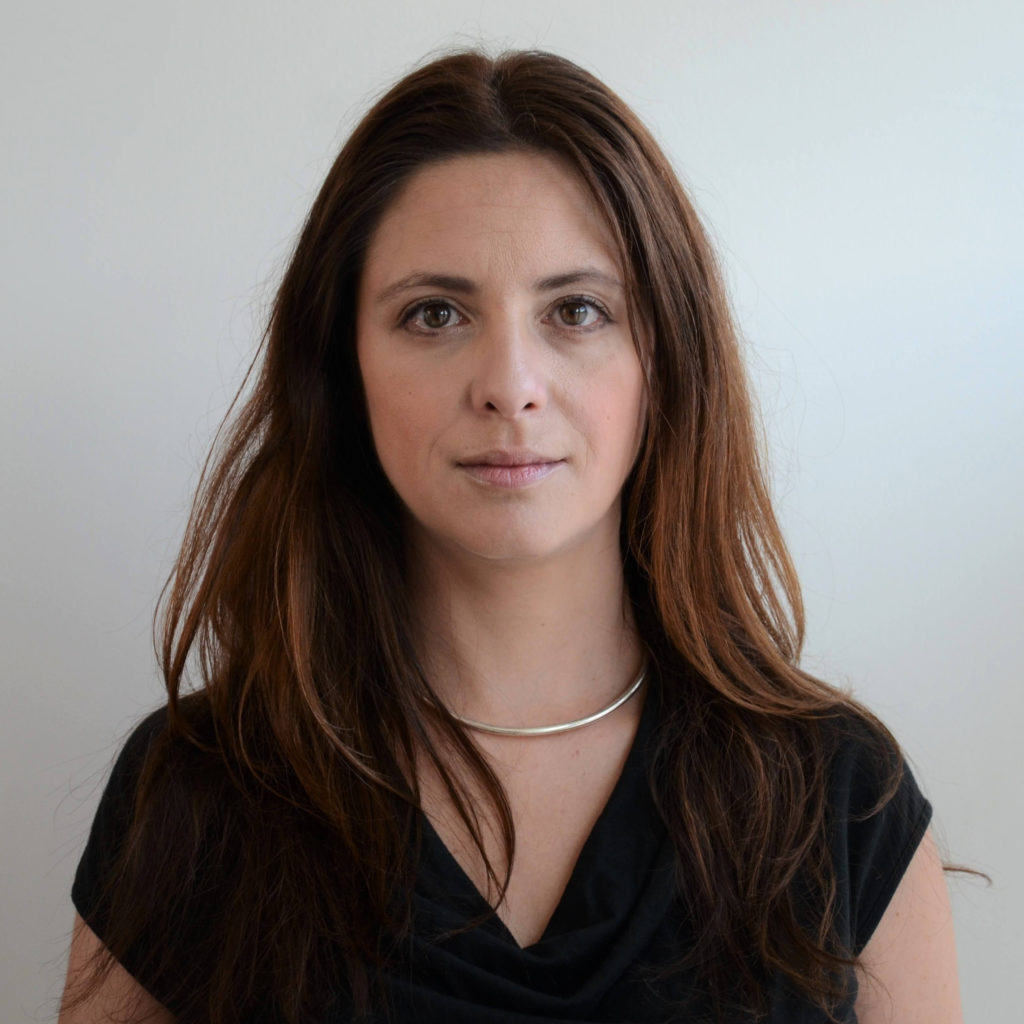 Olga Kundzich, Co-Founder of Moderne, is making developers' jobs easier (and businesses more secure) by automating code remediation for the increasingly complex software stack. With her extensive experience building scalable enterprise-ready software, Olga leads a team delivering a revolutionary platform that does the hard work of accurately refactoring source code to patch vulnerabilities and upgrade dependencies at scale.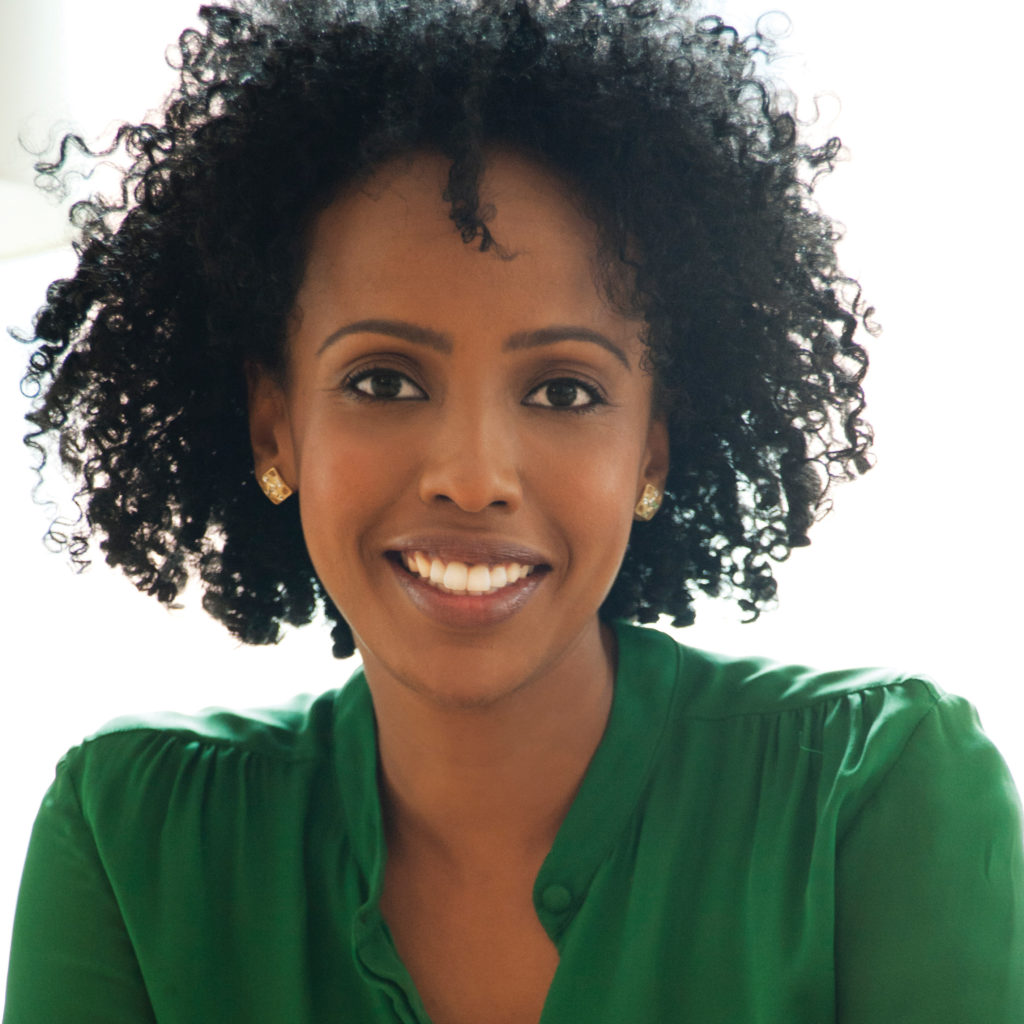 Sara Menker, Founder and CEO of Gro Intelligence, developed the technology powering Gro's platform to provide actionable insights across agriculture, climate and the economy. She was exposed to the impacts of poverty and famine growing up in Ethiopia and developed Gro Intelligence to tackle global challenges including food security and climate change. She is a trustee of the Mandela Institute for Development Studies, named by Time as one of the 100 Most Influential People and elected as a World Economic Forum Young Global Leaders.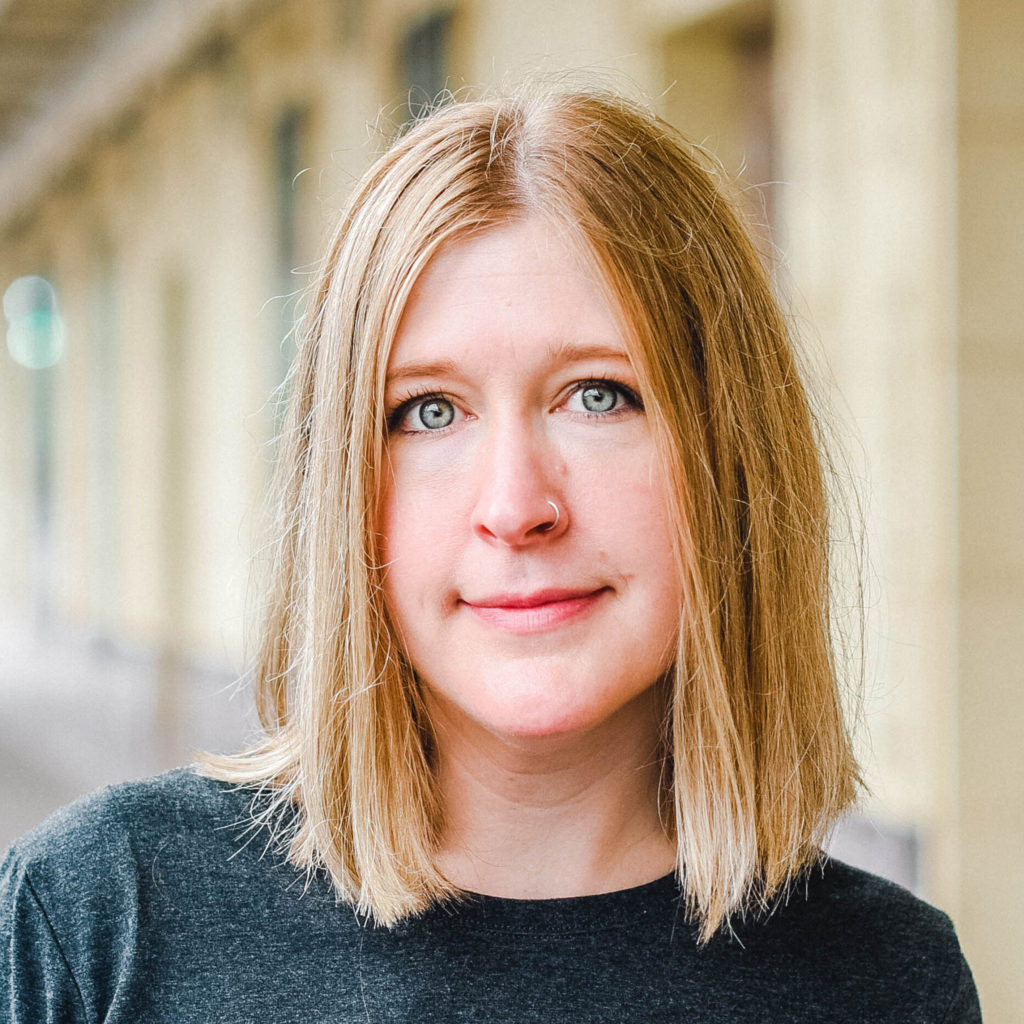 Dana Van Aken, Co-Founder and CTO of OtterTune, designed the company's technology used to actively tune database fleets, improve performance and alleviate tedium in database management. Dana is a tenacious first-time founder, forming OtterTune based on her internationally recognized research on database management during her Ph.D. at CMU. She is a fearless leader, inspiring the next generation of database researchers and developers, alike.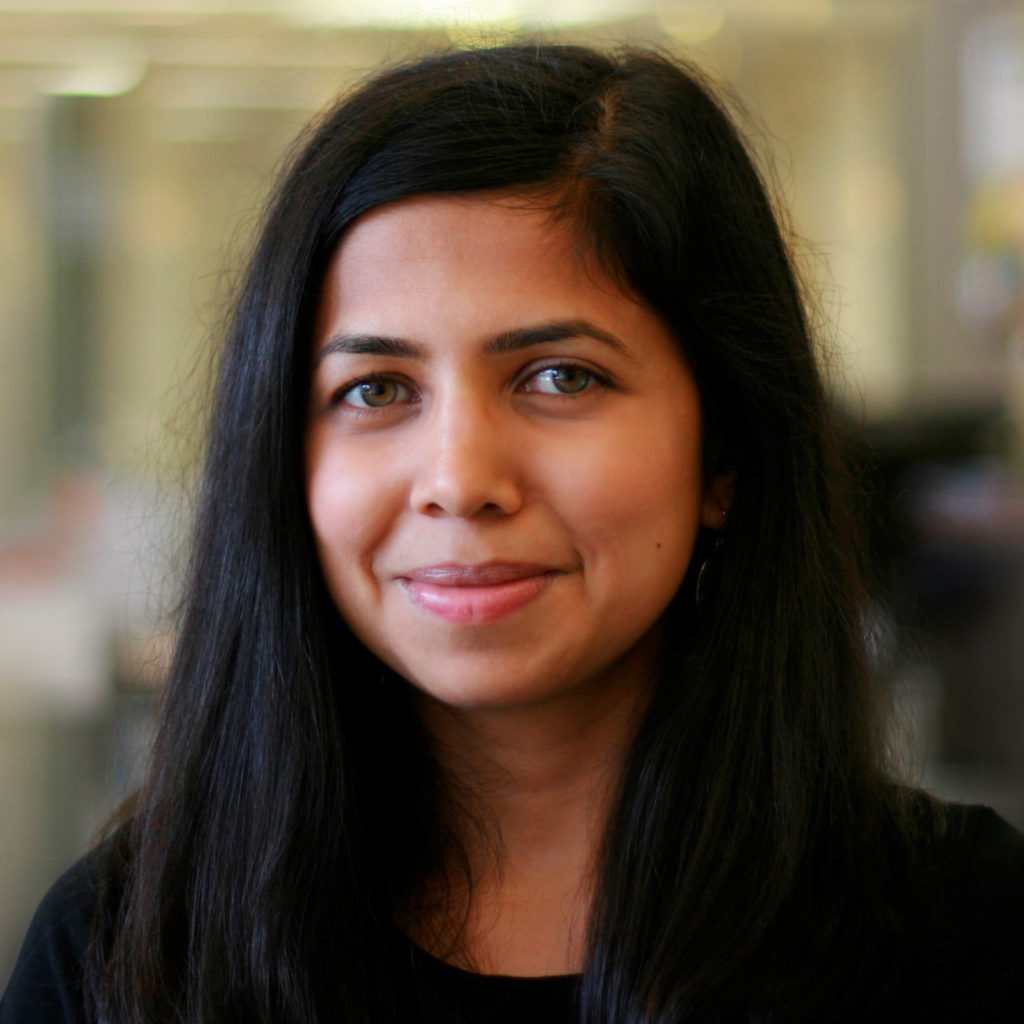 Manasi Vartak, CEO and Founder of Verta, is enabling data science to be deployed at scale and velocity. Based on her Ph.D. work while at MIT CSAIL, she is a recognized expert in streamlining data science and machine learning processes. She raised venture capital from leading firms as a first-time founder, built a high performing, resilient team, and gained traction with marquee Fortune 100 customers, all while becoming a mom. Her team and customers continue to be inspired by her unique blend of business and technical acumen and adaptability to a highly evolving field of AI.