Tammi Smorynski
Managing Director
Biography
Tammi E. Smorynski is a Managing Director located in the Bay Area. She joined Intel Capital in 2000.
Tammi focuses on emerging technologies, including Quantum Computing. She currently holds various board observer seats including Chrontel, Cubeworks, CY Vision, Embodied, Eko, Lightbend, Lisnr, Paperspace, WhoKnows, Witricity and Xcom.
Prior to Intel Capital, Tammi was with J.P. Morgan & Co., where she focused on leveraged buyout transactions and mergers and acquisitions. Prior to that, she was an Audit Officer at J.P. Morgan & Co. covering a diverse set of investment banking operations from derivatives trading to global custody. She passed the CPA Exam in 1991 and earned an MBA from the Anderson School at UCLA and a bachelor's degree in Accounting/International Management from Georgetown University. Tammi loves to dance, including Worship dance and tap dance.
Connect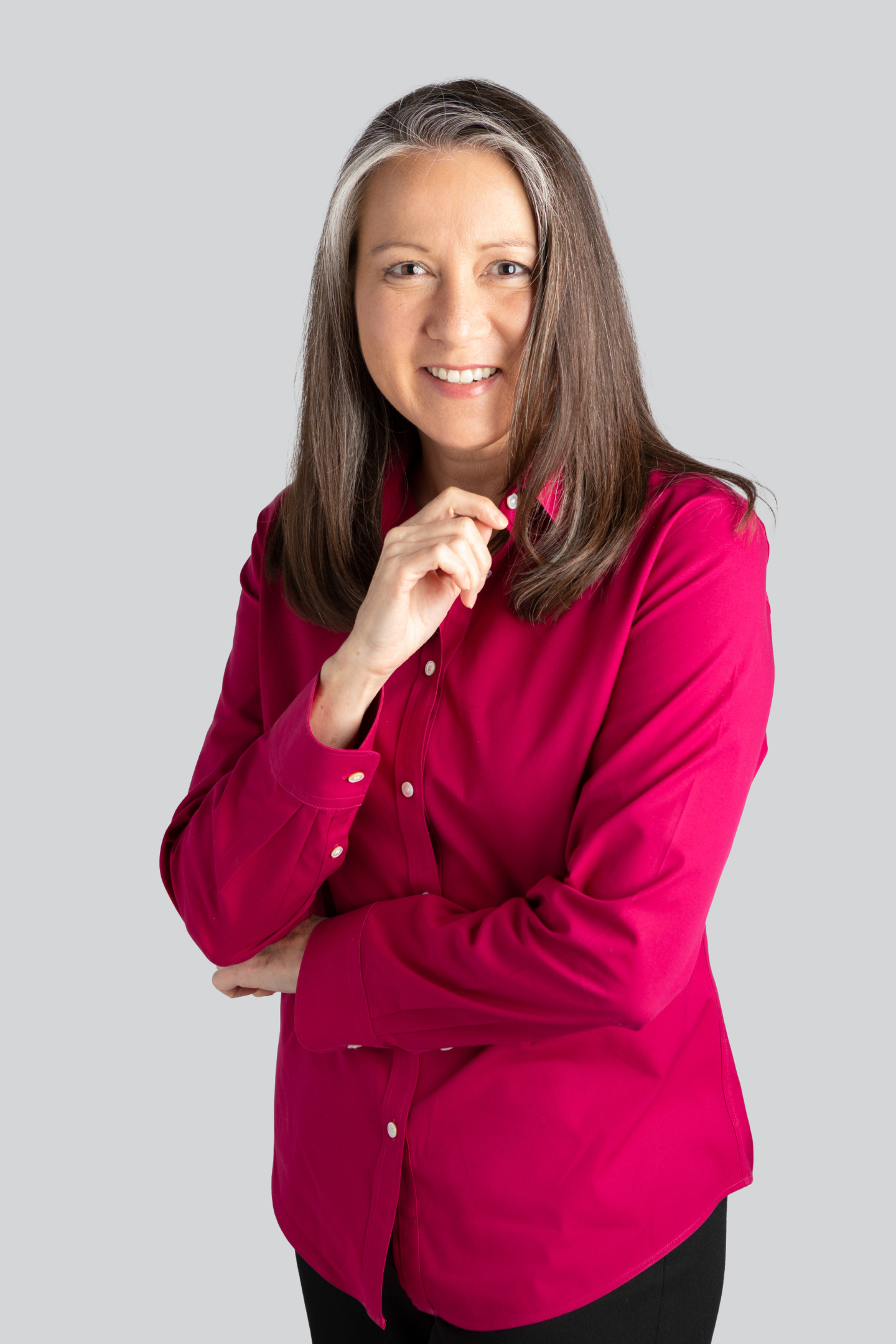 IPO | M&A
Aldebaran Robotics S.A.
AlpineReplay
Arch Rock Corporation
Coldlight Solutions, LLC
Crossbow Technology, Inc.
Eyefluence, Inc
FlowPlay
GainSpan Corporation
Impinj Inc.
InVisage Technologies, Inc.
JAMDAT Mobile, Inc.
LegUp
Motion Computing, Inc.
Navini Networks, Inc.
North Inc.
OnDot Systems, Inc
Optical Solutions, Inc.
Razer Inc.
Savioke, Inc.
SilkRoad
Silverback Systems
SyChip, Inc.
Trap Data Security Ltd.