Eric King
Investment Director
Biography
Eric King is an Investment Director located in the Bay Area.  He was part of the Intel Capital investment team from 2000 to 2006 and then rejoined Intel Capital in 2017.   
In his role, Eric is responsible for managing Intel Capital's health and life science related investments and advanced manufacturing related investments.  He has been responsible for multiple investments leading to public offerings and M&A, including successful exits for Sychip (acquired by Murata), Techfaith (IPO), and Ovonyx (acquired by Micron).
Eric currently serves as a director or observer on the board of Aerial AI, Caresyntax, Exo Imaging, Medical Informatics Corporation, Retrace AI, SaVia Health, and Synthego.
Prior to Intel Capital, Eric held several Senior Strategic Business Development roles within Intel Corporation and has served as the VP of Sales and Business Development as well as the CFO of venture backed companies. He graduated from Brigham Young University with his MBA and BS in Accounting and Information Systems.  Eric loves scuba diving and trap shooting and has served as the Mayor of Folsom, California.
Connect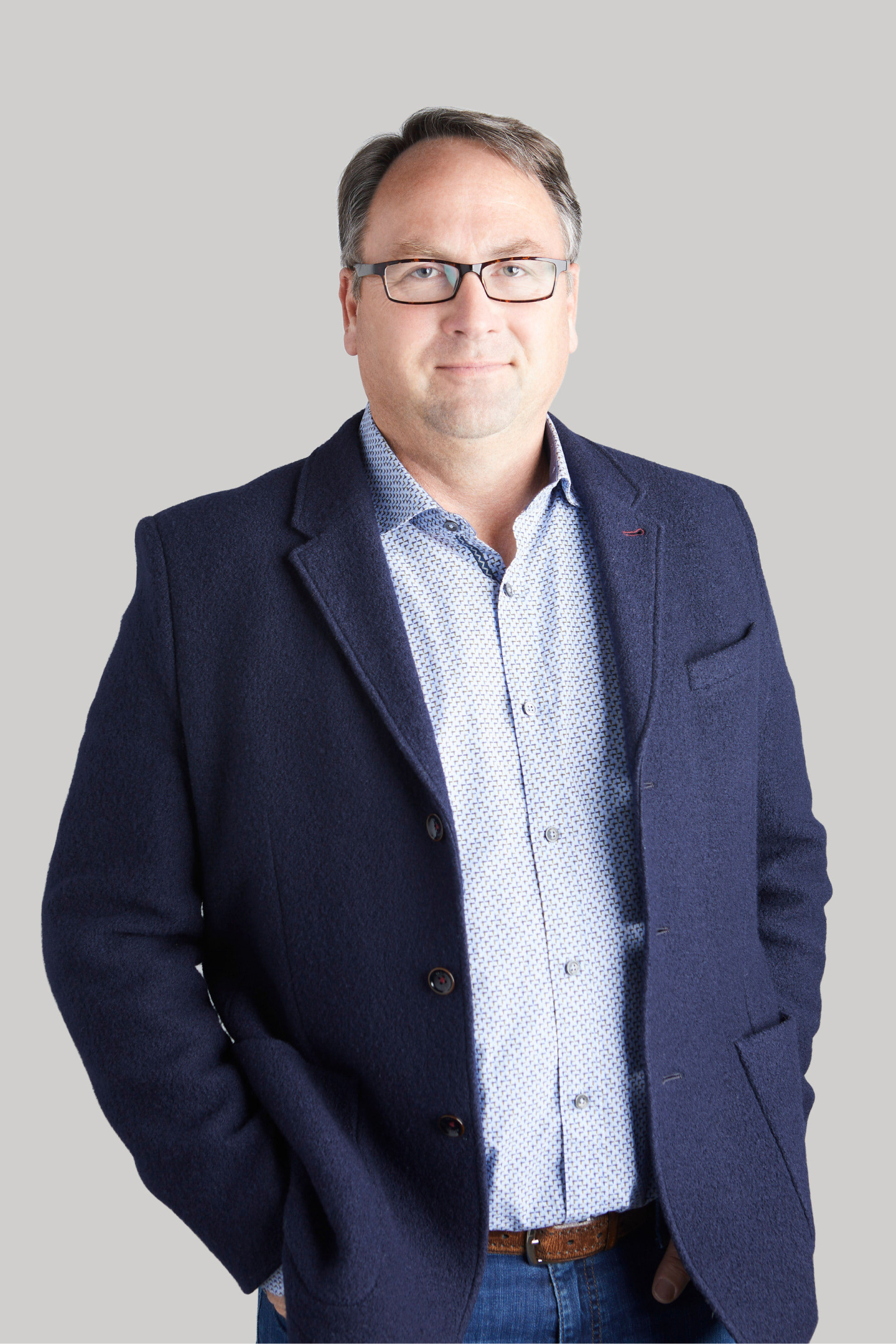 IPO | M&A
Ovonyx Inc.
SyChip, Inc.
Techfaith Holdings Limited