Don Faria
Investment Director
Biography
Don Faria is an Investment Director located in the Bay Area.   He joined Intel Capital in 2015.  
Don's investment focus is primarily semiconductor devices and IP, including semiconductor manufacturing and chiplet technologies.   Don leads investments in FPGA based solutions for Data Center, Edge, and Communication systems as well as investments in partnership with Intel Foundry Services.   
Don currently serves as a board director or board observer of Airy3D, Bigstream, Brightedge, Echopixel, Gamalon, Occipital, Mocana, Paperspace, Qnovo, Virtuozzo, and Zumigo.
Don is a 40-year veteran in the semiconductor industry.  Prior to Intel Capital, Don held executive and senior roles at Altera, Synopsys, Quicklogic and Chip Express.    Don is recognized as one of the founders of the FPGA industry.  Don also coaches the San Jose Steamrollers which is a competitive wheelchair soccer team.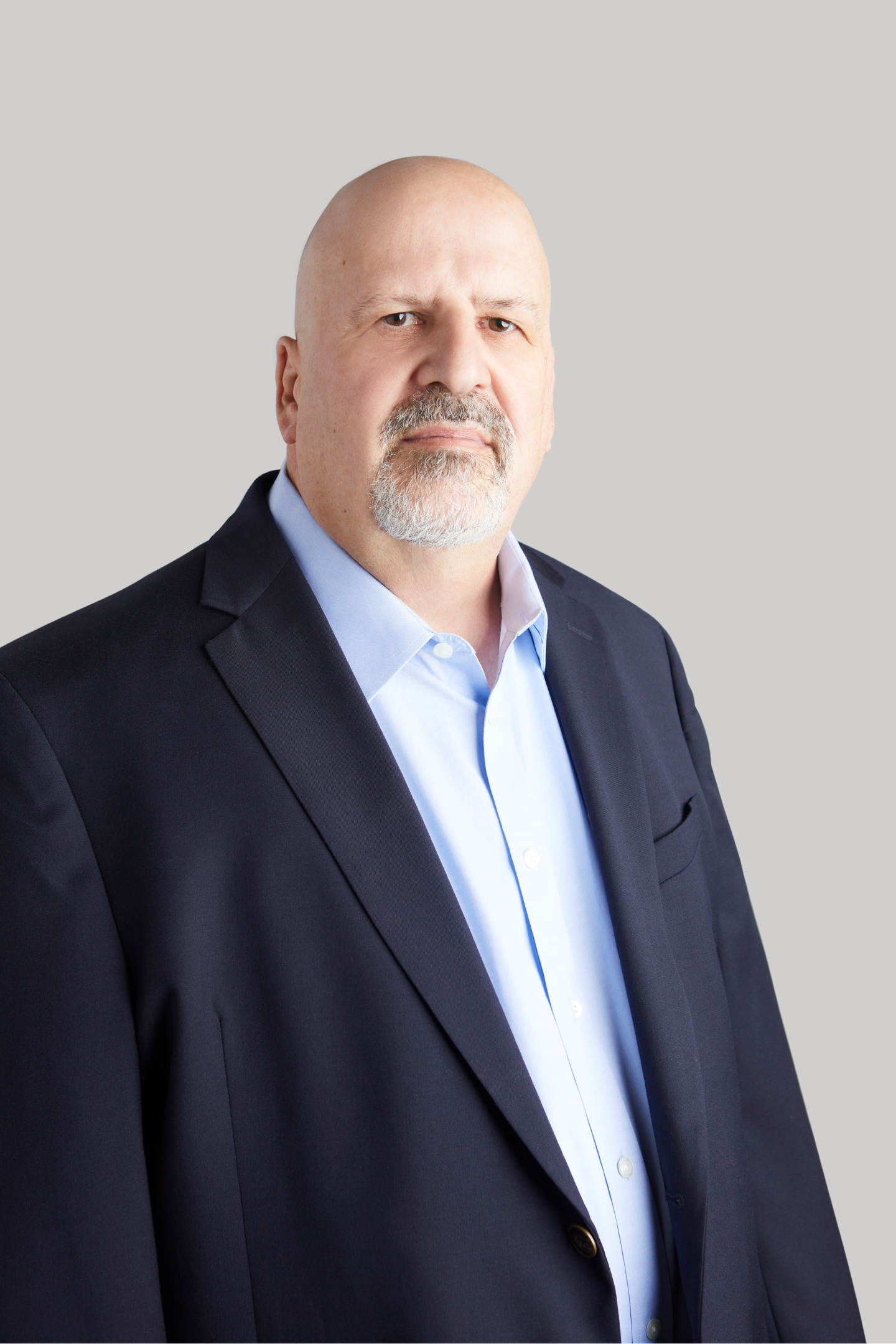 IPO | M&A
Luxtera
Adesto Technologies Corp
Mocana
Nexant, Inc
Enovix
Falcon Computing
Bigstream
Swarm64
Gamalon
Element AI Inc.
Reniac