David R Mueller
Investment Director
Biography
Dave Mueller is an Investment Director located in the Bay Area. He joined Intel Capital in 2017.   
In his role, Dave is a member of Intel Capital's Cloud domain team responsible for enterprise software investments, and his focus areas include both cyber security and financial services application and infrastructure companies. 
Dave currently serves as a director or observer on the board of Axoni, Cherre, Grip, MinIO, Pico, R3, and ZeroFox. Exited investments include Accurics and Dfuse.  
Prior to Intel Capital, Dave began his career with Cambridge International Partners, a boutique investment bank in New York specializing in the financial services industry, and later joined Intel in 2014 working first as a Finance Manager for Intel's Internet of Things Group and then its Corporate Strategy Office. 
Dave earned an MBA from the Samuel Curtis Johnson Graduate School of Management and a BS from the Charles H. Dyson School of Applied Economics and Management, both at Cornell University. He would gladly trade recipes and restaurant recommendations with his fellow food lovers. 
Connect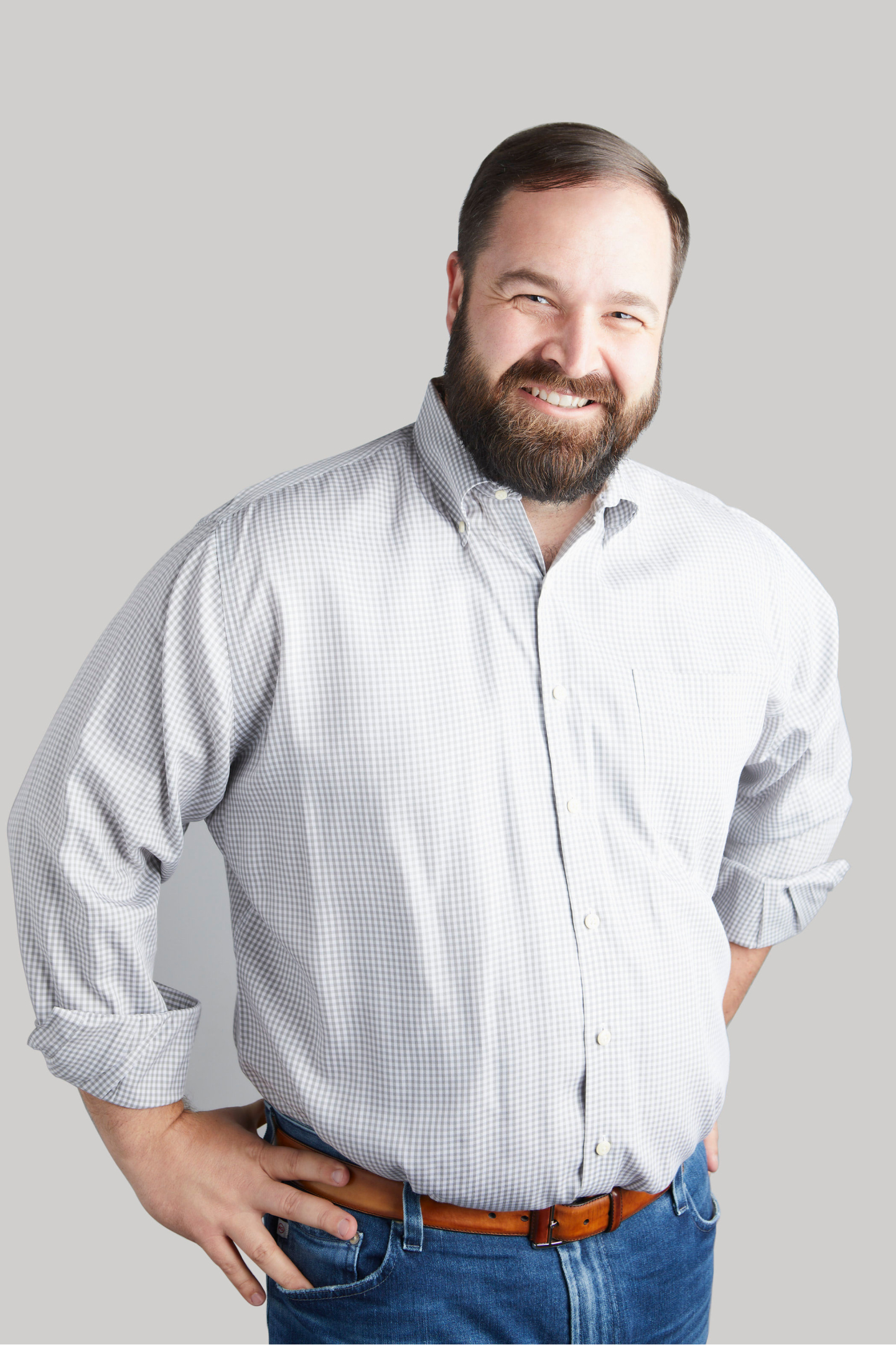 IPO | M&A
Accurics
dfuse Platform Inc.