David D Johnson
Managing Director
Biography
David Johnson is a Managing Director located in Santa Clara, CA.  He joined Intel Capital in 2004.   
Dave invests in network infrastructure and frontier technology companies.  The digital transformation themes that Dave is focused on include edge compute, edge AI, Industry 4.0, and network infrastructure solutions supporting cloud-native and open architectures.
Dave currently serves as a director or observer on the boards of K4Connect and Matroid, and is Intel's lead investor in Landing.ai.    
Prior to Intel Capital, Dave was an M&A Director at Intel and a finance manager.  He graduated from Cornell University with an MBA and holds a BA from Vanderbilt University.   Dave ranked #2 on Global Corporate Venturing Emerging Leaders list in 2020.   Dave loves photography and traveling with his family.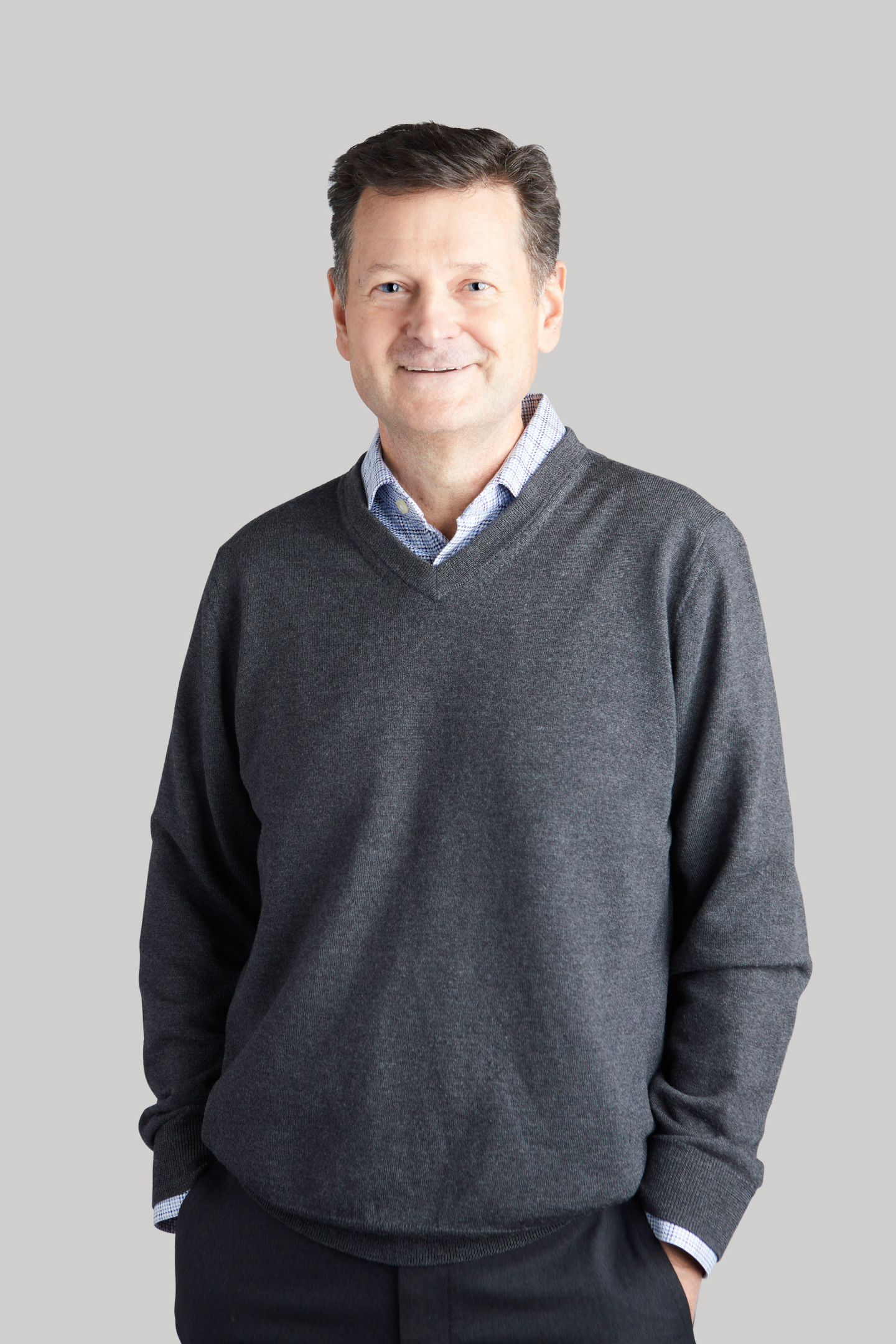 IPO | M&A
Netscaler Inc
Rainfinity
Mobile 365, Inc.
Jabber.com, Inc.
SIRIFIC WIRELESS LIMITED
E2O Communications, Inc.
Beceem Communications
Freshtel
C-Motech Co.,Ltd.
Sand9, Inc.
Keyssa
Arrayent, Inc.
Netspeed Systems, Inc.
Foghorn Systems