RouteThis Announces $25M Series A to Help ISPs and Smart Home Brands Deliver Flawless WiFi Connectivity to Their Customers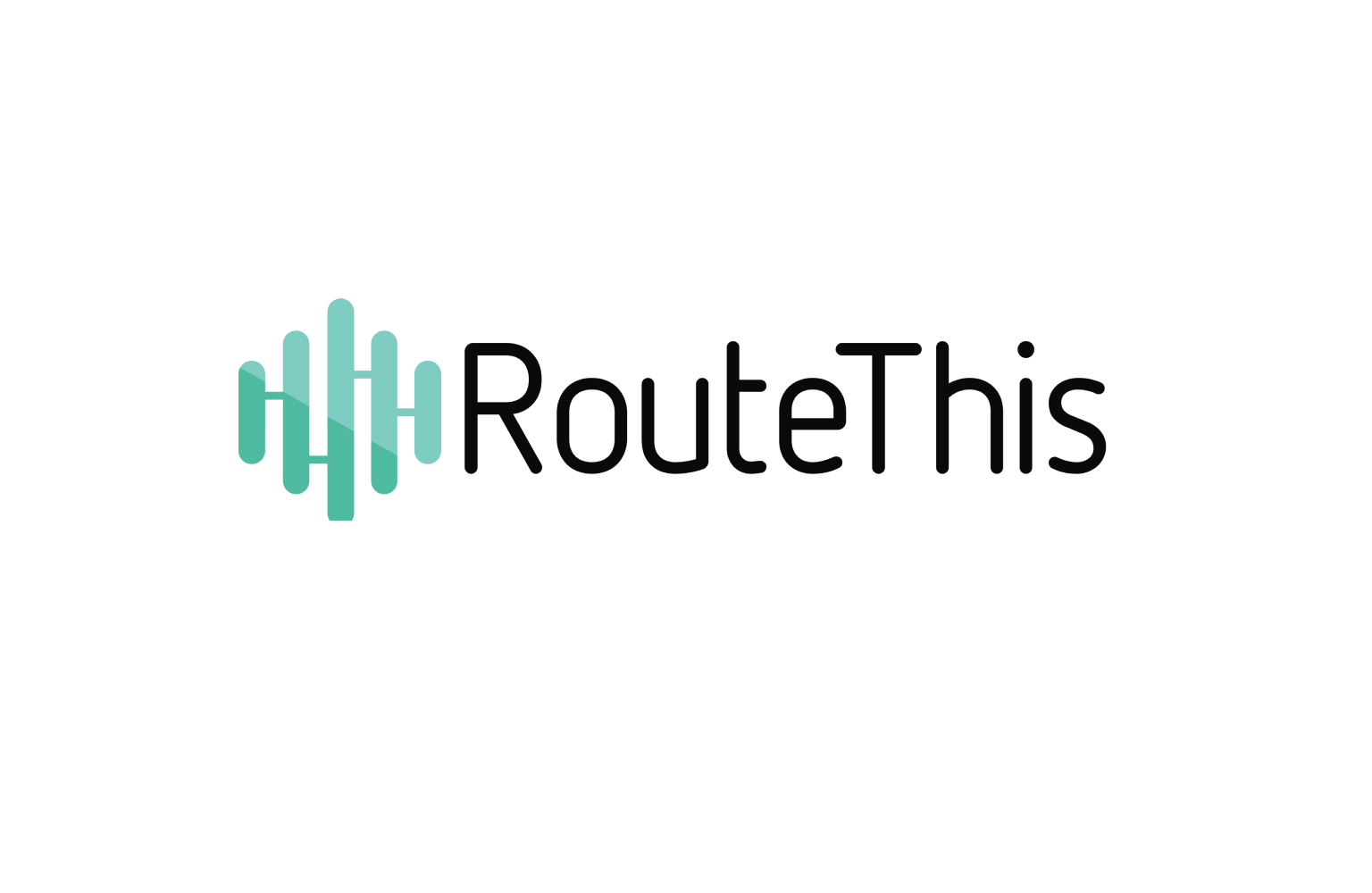 02 | 22 | 2022
The round was led by Inovia Capital and includes participation from Intel Capital, Round13, Garage Capital and Ken Miller Capital
KITCHENER, Ontario – February 22, 2022 – RouteThis Inc., the leading provider of in-home WiFi connectivity support solutions for internet service providers (ISPs) and smart home brands, today announced that it has raised a $25 million Series A investment round led by Inovia Capital. The round also includes participation from Intel Capital, Round 13, Garage Capital and Ken Miller Capital. The investment will support and scale product offerings for RouteThis' growing base of customers, fuel hiring efforts, and accelerate growth into new verticals.
"This funding rapidly accelerates RouteThis' mission to help ISPs and smart home brands deliver flawless WiFi connectivity to their customers," said Jason Moore, Co-founder and CEO of RouteThis. "WiFi reliability is more important now than ever before. This round of funding will enable us to expand our product offerings to help our customers manage complex home networks better and redefine what it means for these teams to deliver a world-class support experience."
Product expansion will happen immediately with the launch of RouteThis Certify, a platform that simplifies installation services for ISPs and their technicians by optimising home networks for continuous WiFi connectivity from day one. RouteThis Certify complements the company's flagship product, RouteThis Resolve, the industry's first fully-integrated WiFi diagnostics and troubleshooting platform, and will simplify the resolution process after the fact by providing support agents with initial home network configurations and settings that they can reference on later calls.
"Rapidly, more and more products inside the home are becoming connected, and with the smart home market expected to reach 580M users by 2026, the need for solutions that can ensure flawless connectivity of those devices is only going to grow," said Steve Woods, Partner and CTO at Inovia Capital. "RouteThis' technology has an impressive track record of quickly enabling ISPs and Smarthome brands to solve their end user's connectivity challenges and Inovia is excited to be supporting them for the next stage of growth."
Since its launch in 2017, RouteThis has transformed the way ISPs and smart home brands deploy, manage, and support the connected home. Using an entirely software-based approach that leverages the power of consumer smart devices, RouteThis enables agents and consumers to identify, resolve, and prevent WiFi connectivity issues quickly. RouteThis' strong track record of allowing ISPs to supply better service at a lower cost, with a reduced number of on-site support calls from technicians, has allowed them to reach more than six million homes in over thirty countries each year.
"The RouteThis team understands the WiFi connectivity challenges faced by consumers relying on a range of cloud-based services in an increasingly connected home, and the associated support challenges for ISPs and Smart Home OEMs," said Arun Chetty, Managing Director at Intel Capital. "Intel Capital is excited to support RouteThis in their journey to provide an efficient hardware-free, cloud-based solution that is being rapidly adopted in a growing market segment."
About RouteThis
RouteThis transforms telecom support by using in-home consumer devices and machine learning to empower ISPs and Smart Home brands to solve internet disruptions remotely. The company's remote service platform is used by telcos and independent ISPs in Europe, North America and Australia. RouteThis is based in Ontario and is privately held. Visit RouteThis.com and follow us on LinkedIn.
About Inovia Capital
Inovia Capital is a venture firm that partners with audacious founders ready to build enduring global technology companies. We are known to roll up our sleeves and serve founders with dedicated, long-term mentorship, a global talent network and strategic support for global scale. Inovia Capital manages over US$1.9B across early and growth-stage funds and holds offices in Montreal, Toronto, Calgary, San Francisco and London. For more information, visit inovia.vc.
Media Contact
Taryn Shulman
SOURCE RouteThis Inc.