Investing in MDI Health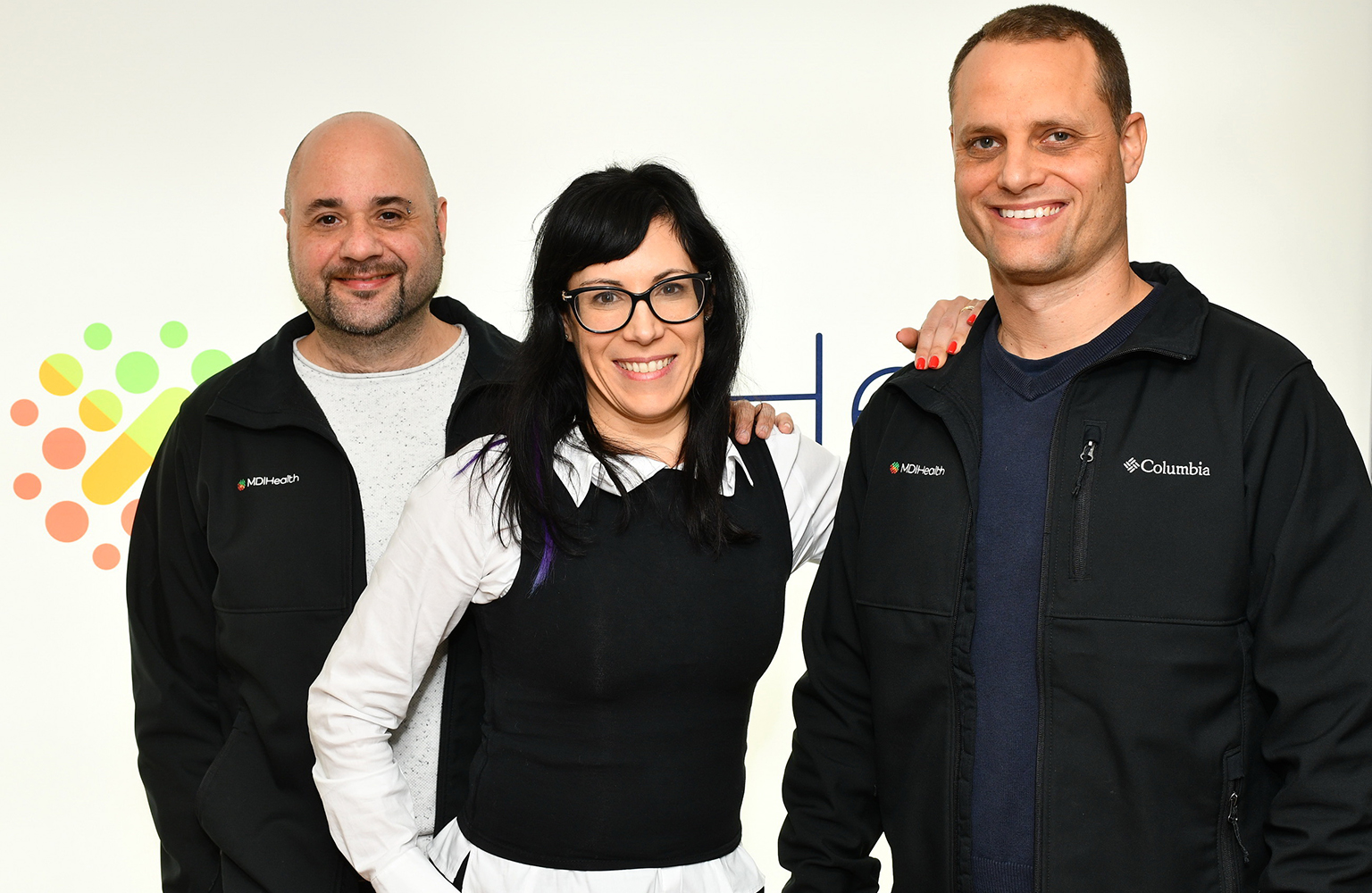 02 | 14 | 2023
Many of us have a parent, a grandparent or a close friend who requires five or more medications to treat one or more conditions, defining them as polypharmacy patients. Studies indicate that polypharmacy is common in 37% of all medication classes.* Most patients over 65 years experience some degree of polypharmacy with many experiencing major polypharmacy. The more medications one takes the higher the probability of an Adverse Drug Reaction (ADR) - the unintended, harmful events attributed to the use of medicines. It is estimated that preventable adverse drug reactions result in an average of 270,000 deaths each year in the US, making it the fourth leading cause of death, collectively costing $528B in the US every year.**
The work required by clinicians to personalize and optimize a patient medication regime, especially a polypharmacy one, is significant, very time-consuming and not scalable. And with the continuous increase in value-based care, there is a better alignment of incentives to provide higher-quality care at lower costs.
This is why we are so excited to be partnering with Avishai, Dorit, Yuval and the entire MDI Health team. They have built an impressive AI-powered platform that automates the optimization of personalized medication treatment at scale. Their product not only provides hyper-personalized recommendations to dramatically reduce risks for ADR, but it does so in minutes instead of hours, empowering clinicians to deliver their impact at a scale never before possible. The result is higher quality of care at dramatically lower costs.
We believe that MDI Health is well-positioned to address medication management, one of the most pressing issues facing healthcare today, and we couldn't be more excited to be leading their Series A round of financing and to be joining their board of directors.
*Delara, M., Murray, L., Jafari, B. et al. Prevalence and factors associated with polypharmacy: a systematic review and meta-analysis. BMC Geriatr 22, 601 (2022). https://doi.org/10.1186/s12877-022-03279-x
**Center for Drug Evaluation, and Research (2021). Preventable Adverse Drug Reactions: A Focus on Drug Interactions. U.S. Food and Drug Administration