Intel Capital invests in Figure as humanoid robot takes first steps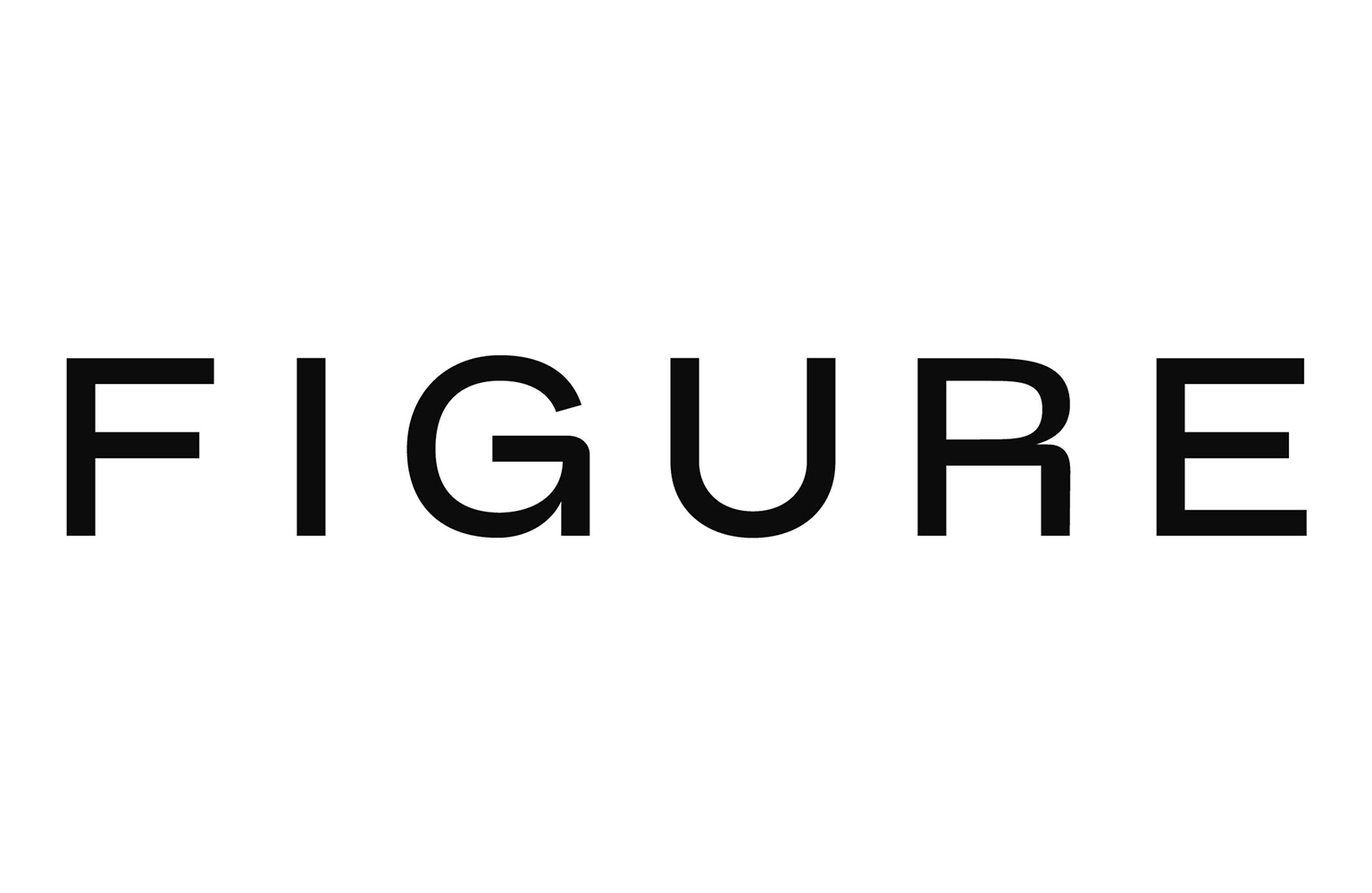 07 | 17 | 2023
July 17 2023, Sunnyvale, Calif. – Figure, an AI Robotics company building general purpose humanoid robots, today announced a $9 million equity investment made by Intel Capital. This funding from Intel Capital helps strengthen Figure's balance sheet and will accelerate the development of Figure 01 (the company's autonomous humanoid robot), build out Figure's AI data pipeline for autonomous operations, and drive the Company towards commercialization. This announcement follows the Company's most recent achievement of the Figure 01 robot taking its first steps.
Intel Capital is a notable addition to Figure's Series A funding round and is joining other top-tier investors such as Parkway Venture Capital, Brett Adcock, Aliya Capital, Bold Capital Partners, Tamarack Global, FJ labs, and former KUKA Robotics CEO Till Reuter.
In addition to this capital investment, Figure 01 entered the testing phase a few months ago and reached many technical milestones led by a best-in-class engineering team. Most notably, the robot took its first walking steps in May – less than one year from the Company's inception. This is a momentous achievement for Figure and is one of the quickest turnarounds in humanoid history.
"Intel Capital is at the forefront of making big, bold frontier bets and we are excited to share the same vision of a better future," said Brett Adcock, Founder and CEO of Figure. "This investment along with the global resources and expertise of the Intel team will help accelerate the growth and success of Figure."
"Intel Capital is constantly searching for companies that push the boundaries of innovation, and we believe that Figure has the potential to shift the way the world thinks about artificial intelligence," said Mark Lydon, Managing Director at Intel Capital. "Figure's focus on enhancing the labor economy is an essential part of our future, and we look forward to being at the forefront to support humanoid development."                        
About Figure
Figure is an AI Robotics company developing autonomous general purpose humanoid robots. Our Humanoid is designed for initial deployment into the workforce to address labor shortages, jobs that are undesirable or unsafe, and to support supply chain on a global scale. Figure is a team of 50 employees based in Sunnyvale, California.
For more information about Figure, visit www.figure.ai.
Contact: media@figure.ai