Document Automation at Your Fingertips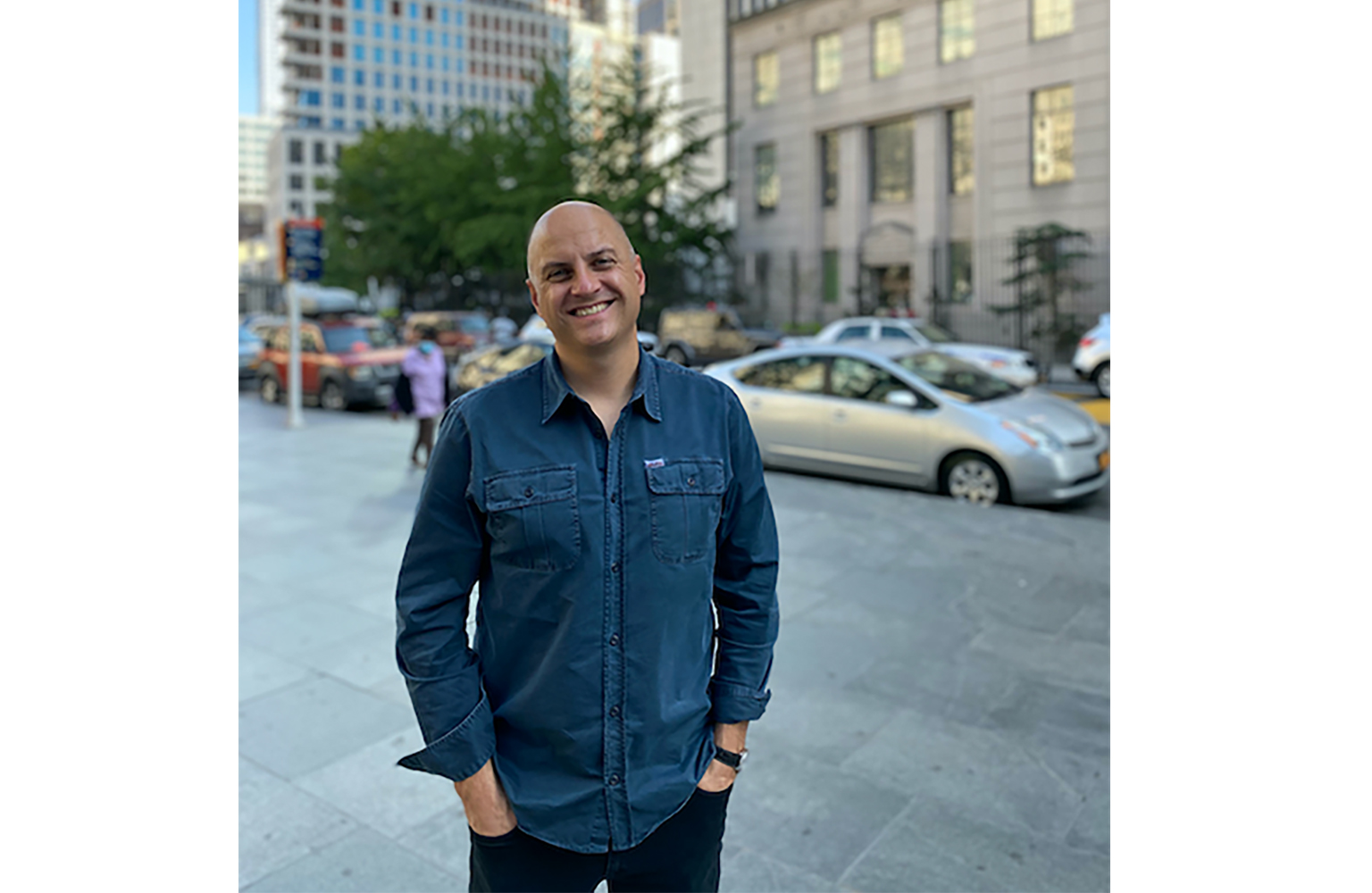 10 | 06 | 2022
Have you ever wanted to automate your job? … or at least the non-value-add data drudgery part of it? You know the types of tasks I'm talking about. 21-year-old me starting my career at a financial services-focused investment bank dreaded the monthly research updates on financial fund performance. Fast forward decades and a few career hops, one thing has remained a constant for me: data located in emails and documents. It's not just me though; businesses accumulate massive amounts of data and are faced with a universal challenge: how to maximize utility from data.
Within the enterprise, this journey from raw data to valuable information that can be used for insight or action has been a recurring theme in my investment career. As it relates to the unstructured data that can be found in emails and documents, typically we're looking to find the right signal (efficacy) in the fastest way possible (efficiency), in order to take the most appropriate, best next action or decision. Up until now, most of the tasks relating to that data workflow involve manual processes which are costly, time consuming and prone to error.
Alkymi clicked the moment I met Harald in 2019 - after hearing his vision for empowering business users by delivering document automation at their fingertips, I started to see use cases for Alkymi's product everywhere I looked. One day I'm sitting through a training delivered by an Intel Capital service provider and hearing how their team will manually transfer our document data into a system of record. The light bulb goes off that this service provider could certainly benefit from working with Alkymi (shows how much I'm paying attention to the training). An introduction later, Harald and the Alkymi team landed that service provider as a customer, and now I'm thinking this product can hunt.
The game changer, however, arrived in the form of Alkymi's Patterns Studio launch. Automation use cases are broad and document forms vary widely, so there is no one-size-fits-all. The Alkymi team's relentless focus on business user requirements led to a critical insight: the key to scaling data actions from unstructured data is putting the tools directly into customers' hands to build their own automations. There's elegance in the simplicity, the customer knows best about what questions they have or actions they seek to make from the data, so why not remove the vendor in the loop and empower business users to automatically capture, transform, and action document data with no-code automation? Patterns Studio, with its pre-built templates and suite of no-code, no-train configuration tools does exactly that.
It's an honor to begin working (officially) with the talented Alkymi team, let's set scale! And for any readers still dreaming about automating your data workflows, Alkymi is here.