An Inflection Point for Cloud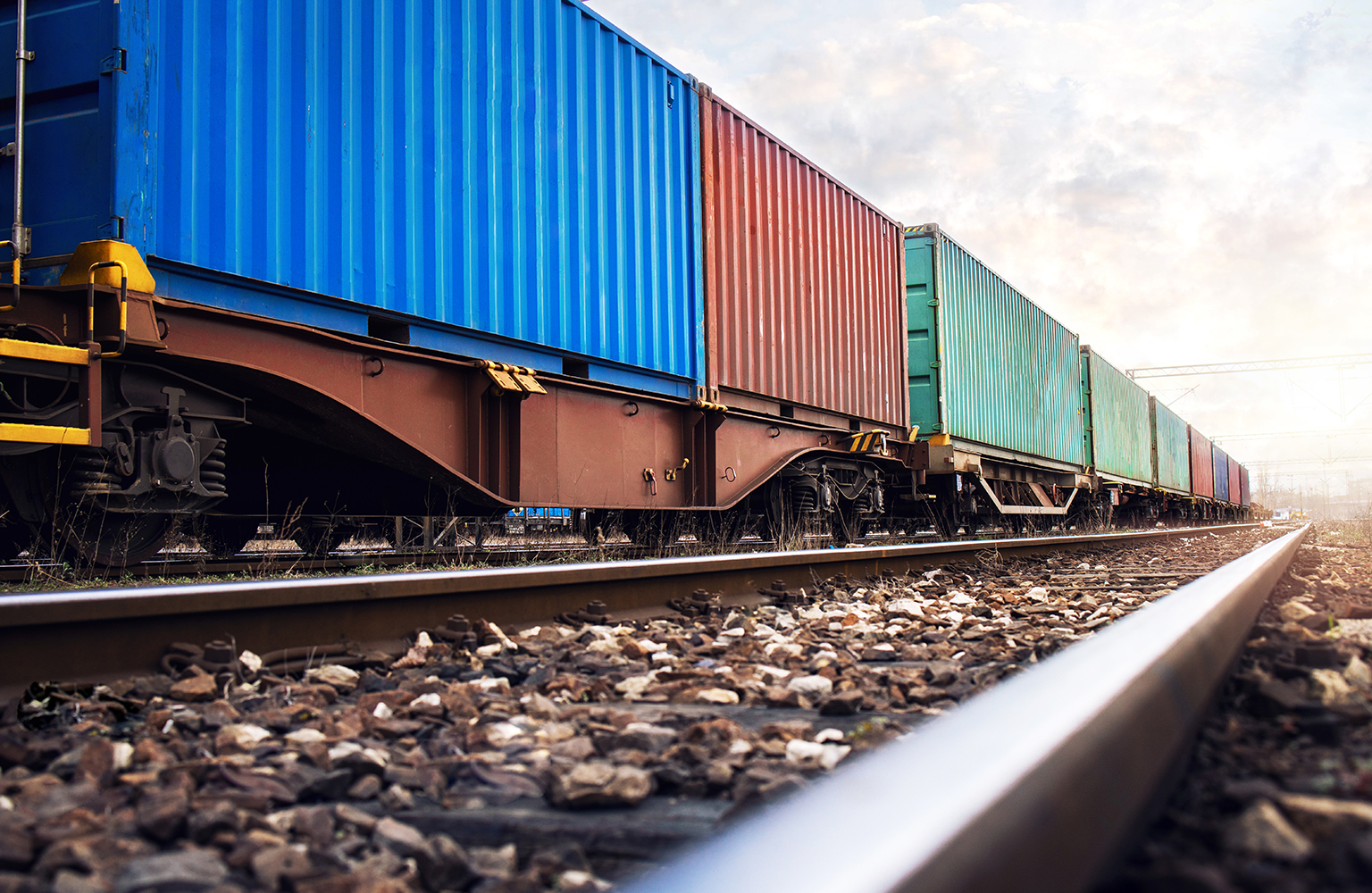 11 | 14 | 2022
By Matt Stone
Today's cloud-native train is packed, with over a thousand companies and projects, a $18.9T market cap and $54.5B in funding across the cloud-native landscape, according to the Cloud Native Computing Foundation (CNCF). This sparks the billion-dollar question: where does the market go from here?
At KubeCon + CloudNativeCon North America, we kicked off the week by co-hosting an event with cloud-native technologists from leading companies and open-source communities including portfolio companies such as Anodot, Augtera, Cloudian, Cloudify, Lightbits Labs, MinIO, Mirantis, OtterTune, Oxeye, Upbound and Tetrate as well as enterprise leaders like GM Financial, Grupo Boticário and Splunk to discuss the trends shaping the industry and approaches to modern cloud architecture to answer that very question.
Three trends stood out to us:
Visibility vs. Vision
Platform engineering teams have a vision to simplify, speed up and scale the process of managing services across several public and private clouds to meet rising demands. But for this to work, there needs to be standardization.
At KubeCon, our portfolio company Upbound received several accolades for its popular open-source project, Crossplane, which allows DevOps teams to communicate through one universal API regardless of the K8s smorgasbord that their enterprise is serving up. And on top of that, a week before KubeCon, Upbound launched Upbound Marketplace to give engineers tasked with running their own layer on top of cloud computing a place to share configurations, discover providers and gather inspiration from others.
Grupo Boticário, the second largest cosmetics company in Brazil, spoke at length during our event about how they were able to construct their internal developer platform with Crossplane, and move on from devOps world and into a platform approach.
Service Mesh Mania
The widespread prevalence of container orchestrators has put service mesh on the map as the de facto way to insert security, observability, and reliability at the platform layer. The problem? This service mesh segment is too crowded for the end user. On top of that, the value props and features across providers are not clearly differentiated. Where's Occam's razor?
Will Tetrate, the team primarily behind Istio, prove to be the winner? Only time will tell. But I think whoever solves the problem of delivering a service mesh in the simplest manner will stand above all.
Splunk discussed at our event how they were merging physical and virtual layers of the network via Istio to provide a more resilient application delivery approach across multiple clouds.
Can someone turn the lights on in here?
Are public cloud data on a path to becoming a black hole? Or can we control the physics of data gravity by enabling multi-cloud and vendor agnostic solutions for the data infrastructure? This question was top of mind for me at KubeCon, yet only a few sessions highlighted data infrastructure. Key players like MinIO continue to move beyond multi-cloud down to the edge and scale across distributed, heterogeneous infrastructure. But on this angle, there needs to be more push to include the data layer by KubeCon. Everyone in AI/ML is deploying via Kubernetes. Why didn't we see much of that? Data has gravity, where it goes, the applications follow.
GM Financial highlighted that the data layer is at the heart of any cloud-native operating model. The flexibility of that model provides the ability to abstract the value quickly from that data.
The Road Ahead
So what's next? I predict 2023 will be a year of consolidation. There are too many companies and projects in each category.
I also predict significant advancements on the edge side of the equation. Whether that is with WASM or another technology. Bottom line is that edge will be a bigger part of that 'multi-cloud' story.