A Reflection from Intel Innovation: Company Building is in our DNA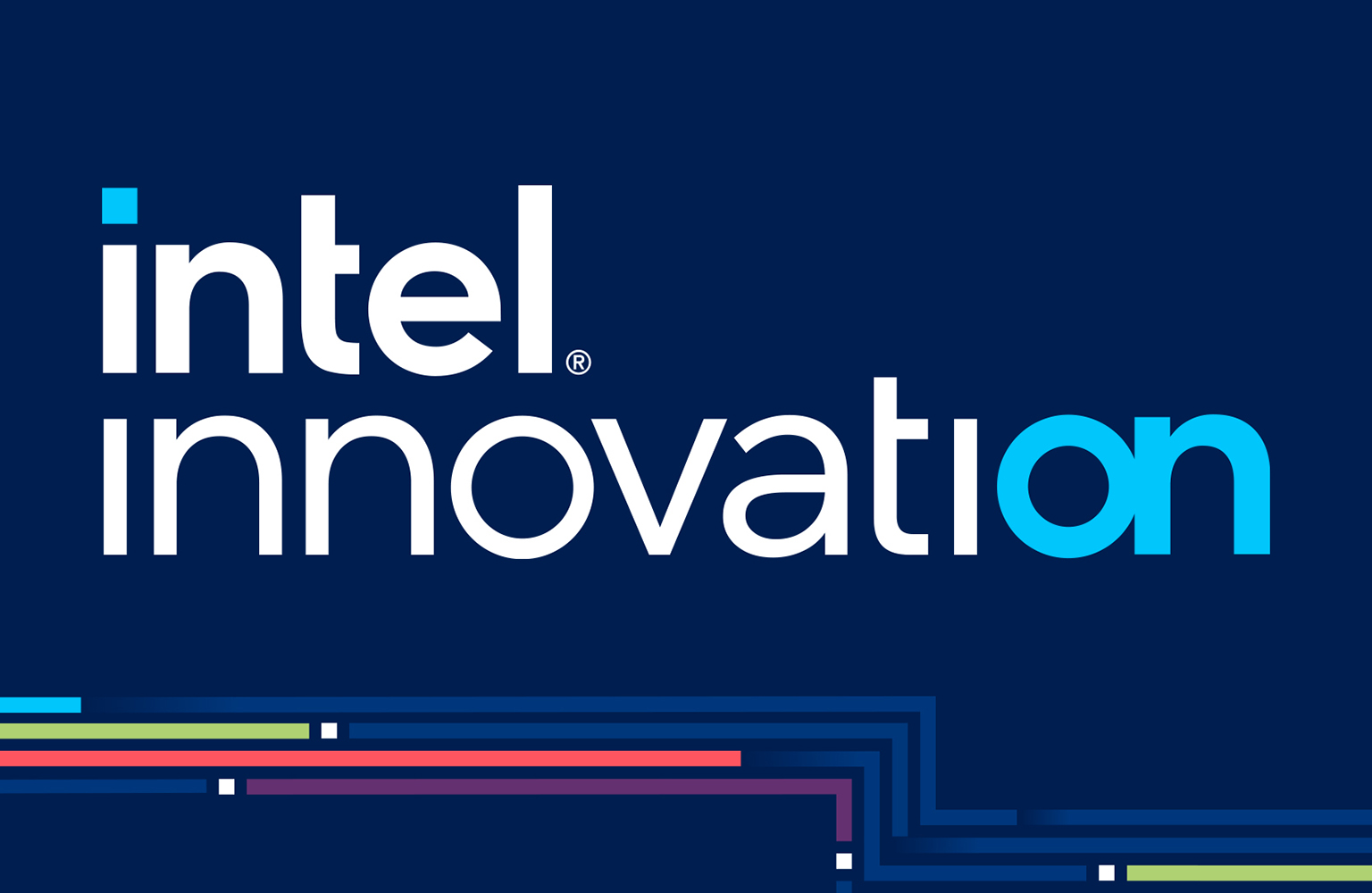 09 | 26 | 2023
By Ran Kurup
It's well known amongst the tech ecosystem that Intel was foundational to the birth of Silicon Valley; however, folks often attribute Intel's legacy only to the commercialization of the microprocessor. What many don't know is Intel's incorporation also marked the birth of the Venture Capital model. In 1968, Intel's first investor, Arthur Rock, drafted one of the most important documents in Silicon Valley's history: a $2.5M convertible note that laid the framework for the VC industry as we know it today. Intel Capital has since paid it forward to entrepreneurs who came after Robert Noyce and Gordon Moore. Our 30-year history of rolling up our sleeves to support the companies of tomorrow has resulted in more than 200 IPOs, including industry staples like VMware, Broadcom, Citrix, and Red Hat. Fast-forward to today, we continue to support innovation by investing in game-changing technologies transforming how we live, work and play! By strategically investing half a billion dollars annually into emerging early-stage start-ups and established unicorns alike, we have the privilege of partnering with founders around the globe to bring their visions to reality across the Cloud, Silicon, Devices, and Frontier domains. As technology evolves more rapidly than ever before, it is an extraordinary time to sit at the epicenter of technology, invest in the best, and accelerate growth in alignment with Intel's vision of creating world-changing technology that improves the life of every person on the planet.
Each year, we gather for Intel Innovation to hear from the brightest minds in the industry on the trends and technologies driving the future of compute. From the groundbreaking use of GenAI in gaming with Inworld AI to high-performance object storage with MinIO, transformational computing environments with MemVerge, and purpose-built data center solutions with Astera Labs, we are passionate about partnering with our portfolio companies to grow and change the trajectory of technology as we know it.
Intel Innovation allows us to come together and discuss the latest hot topics, learning from our portfolio companies, peers and Intel ecosystem. As I look back on this year's Innovation, there was a key sentiment I heard throughout the event that stood out – small LLMs provide a massive (and sometimes missed) opportunity for enterprises to transform their business with Generative AI. Large, public LLMs tend to capture the majority of our attention; however, the true value comes from small LLMs generated from proprietary data inside enterprises' firewalls. Intel Capital's portfolio companies are at the forefront of Generative AI with teams like Fortanix, which enables trustworthy GenAI via data protection, and MinIO for all your storage needs.
Intel Innovation also serves as a reminder of the strong partnerships we've built with our portfolio. At this year's event, it was an honor to sit side by side with Intel Capital portfolio company MinIO's CEO, Anand Babu (AB) Periasamy for a roundtable discussion with our partners at Intel Ignite and Intel Liftoff. We chatted through the current startup ecosystem, our predictions for 2024 and beyond, and how accelerators like Ignite and Liftoff, and investment arms like Intel Capital, can benefit startups during periods of substantial growth.
It was meaningful to hear directly from AB about Intel Capital's close engagement and support of MinIO. "I can call Intel Capital for whatever I need; in fact, they are the first people I call," said AB, "I was looking for a strategic investor, what I got was a strategic partner."
When Intel Capital takes an equity position, we play an active role in supporting our companies with the aim of transformation and growth. This is engrained in our DNA, just as Arthur Rock added value beyond capital in the early days of Intel Corporation. Through the Intel Capital Embedded Expert Program (ExP), our experts are placed directly into the portfolio company to understand and support their challenges, whether it's product development, time to market, or scaling. ExP also provides companies with early access to Intel technology and connects them with potential customers. In 2022, alone, Intel Capital made over 1,100 customer introductions resulting in $110M in revenue for our portfolio companies. We follow the customer introduction all the way to success, ensuring our portfolio companies have the support they need at each stage. Leaning in and being a part of each company is the basis of our investments, and during dynamic and challenging macro-economic times, our commitment to standing with each company remains unchanged.
Cheers to another great Intel Innovation – can't wait to see what this next year has in store for us.